Songwriters helping veterans tell their stories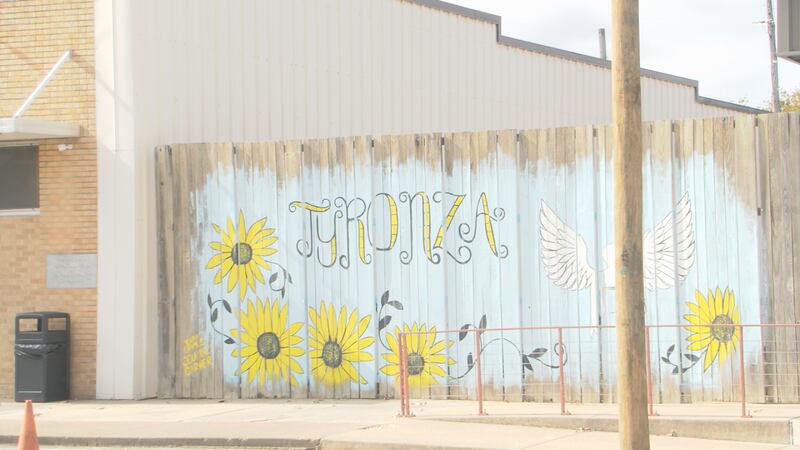 Published: Nov. 8, 2023 at 5:42 PM CST
|
Updated: Nov. 8, 2023 at 7:21 PM CST
TYRONZA, Ark. (KAIT) - Tyronza is bringing back an event where songwriters from Nashville help tell the stories and struggles of veterans.
Penny Toombs, assistant director of Arkansas State University Heritage Sites, said the event allows veterans to express their feelings that otherwise would be hidden.
"They can talk about things they have been through or experienced," she said. "Songwriting is a way, when they have a professional helping them, that they are able to get their thoughts and feelings out. It's a type of therapy for them."
Toombs said last year five veterans participated in the storywriting and performance event. She said the veteran decides if they or the songwriter performs their song.
This year's event, which runs from Friday, Nov. 10, through Saturday, Nov. 11, will include tours of the Johnny Cash Boyhood Home in the historic Dyess Colony and the Southern Tenant Farmers Museum in Tyronza.
Performances will be Saturday at 7 p.m. at The Hideout, 175 Frisco, in Tyrzona. Admission is free to the public.
Copyright 2023 KAIT. All rights reserved.