Haywood Co. farmers find body in field, Sheriff says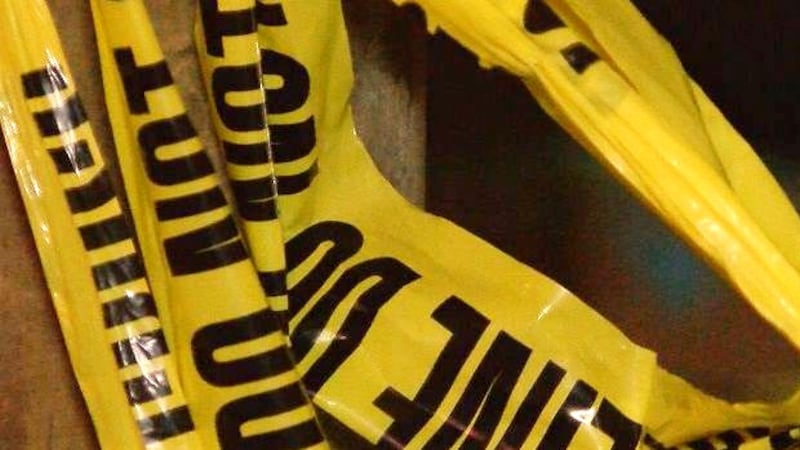 Published: Nov. 2, 2023 at 10:50 AM CDT
Brownsville, Tenn. (WMC) - A death investigation is underway in Haywood County after a body was located Tuesday night.
According to Haywood County Sheriff Billy Garrett, the body was found by farmers harvesting their soy bean field near Cobb Crossing and Highway 79.
Garrett says the coroners office was called to the scene and determined the body to be female. Her remains were sent to the Memphis Medical Examiners office to be positively identified and find out what caused her death.
Nearly three weeks ago, the sheriffs office reported a 52-year-old woman named Dana Davis missing. She was last seen leaving her home on Cobb Crossing.
Sherriff Garrett says Davis' family has been notified of this situation.
Click here to sign up for our newsletter!
Click here to report a spelling or grammar error. Please include the headline.
Copyright 2023 WMC. All rights reserved.