Mid-South school for the dyslexic boasts 100% reading rate improvement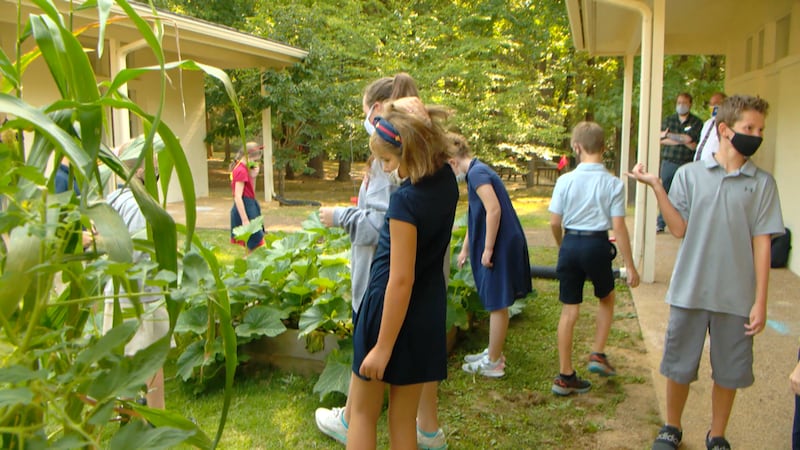 Published: Oct. 25, 2023 at 5:25 PM CDT
GERMANTOWN, Tenn. (WMC) - October is Dyslexia Awareness Month, and on Friday, one Mid-South school is inviting the public to see how it can improve the reading rate of dyslexic students by a staggering 100%.
According to The Bodine School, one in every five people have dyslexia. The school, located in Germantown, was founded in 1972 to instruct students with reading difficulties in grades 1-6.
Friday morning beginning at 8:30, the school will host its 26th annual Community Leader Breakfast in which students will lead tours through the Bodine School, sharing what makes the school special and demonstrating what it's like to have dyslexia.
Friday's event will run from 8:30 a.m. until 11:30 a.m. at the school's campus located at 2432 Yester Oaks Drive.
The Bodine School is one of 19 internationally Orton-Gillingham accredited schools.
The Orton-Gillingham approach was developed in the 1930s as a way to teach students with dyslexia how to read with an individualized, multi-sensory, research-based approach to instruction.
Click here to sign up for our newsletter!
Click here to report a spelling or grammar error. Please include the headline.
Copyright 2023 WMC. All rights reserved.