Walk-through reveals maintenance violations, safety hazards at Serenity Towers
Published: Oct. 17, 2023 at 6:19 PM CDT
MEMPHIS, Tenn. (WMC) - Fines are piling up for Serenity Towers management, who keep landing back in court for not fixing basic living necessities for their residents. Since August, the Memphis high rise has been fined $23,000.
For weeks, Serenity Towers representatives have been in Shelby County Environmental Court saying they will fix the elevators, the hot water, the air, and more.
The judge appointed a special master to investigate and recommend alternative solutions to be a suitable place for residents in the meantime.
Judge Patrick Dandridge reset court for Tuesday, October 31 at 9 a.m. But once again, at a status hearing Tuesday, an attorney for the City of Memphis reports not much has changed inside Serenity Towers.
"The A/C is not working properly still, and there's an issue with the boiler that plays a role with the HVAC system," said a City of Memphis attorney.
Inspectors with the city said the air inside the units doesn't cool down to 68 degrees. But now, with the season changing, the newly hired council representing Millennia Housing Management said it's working to fix maintenance issues with the boiler to give residents heat.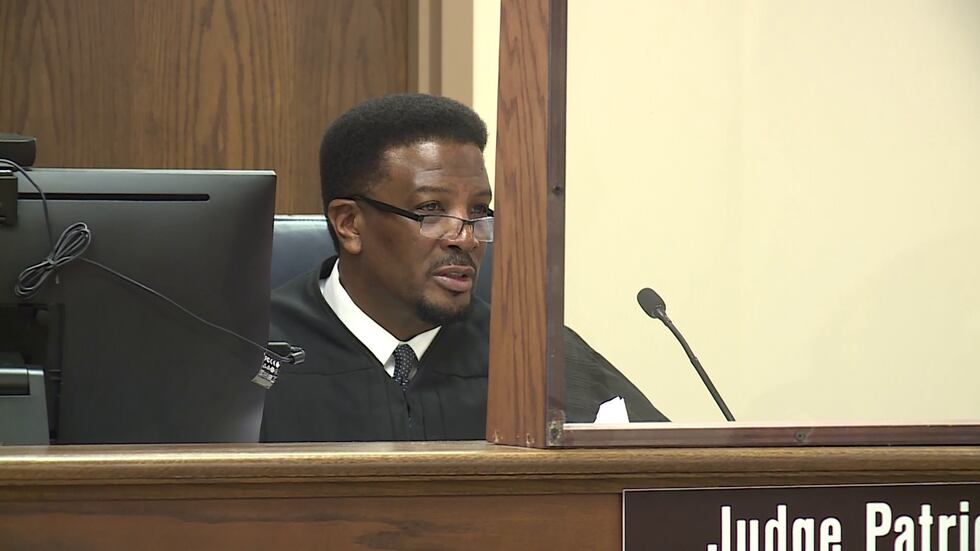 "The heat availability is tied somehow to the boiler issue, and with that regard, the water temperature is 93 degrees at this point, will be 110 by the end of the day and hopefully that will also impact the heating in the units," said Alex Elder Melinna, Housing Management attorney.
A court-appointed special master told Judge Dandridge that during a walk-through of Serenity Towers, he observed multiple maintenance violations, safety hazards, plumbing, and even structural issues.
The special master recommended moving residents until violations are in compliance.
"It may very well serve us, if there's a possibility to relocate residents to one building that we can repair, and keep working until we can do the extensive work on the other," said an appointed special master.
No fines were issued to Serenity during court Tuesday.
The court-appointed special master said he's calling an all-hands-on-deck meeting this week to figure out how these repairs can get done.
Click here to sign up for our newsletter!
Click here to report a spelling or grammar error. Please include the headline.
Copyright 2023 WMC. All rights reserved.