901 Now: Raleigh woman uses urban farm to employ local youth
Published: Oct. 12, 2023 at 6:19 PM CDT
MEMPHIS, Tenn. (WMC) - One Raleigh woman is introducing kids to life on an urban farm while offering valuable work and life experiences.
Queen D's Farm and Bees is a farm where residents in North Memphis can tour a working urban farm. They raise alpacas, llamas, chickens, goats, and honeybees.
Owner Denise Voorhees has always had a love for animals, which is why she opened the farm in 2019.
"There's quite a few urban farms, but most of them do not do animals," she said. "They might do some chickens, but most of them are into growing vegetables and things like that. But I wanted to start with the animals, because that's where my heart is."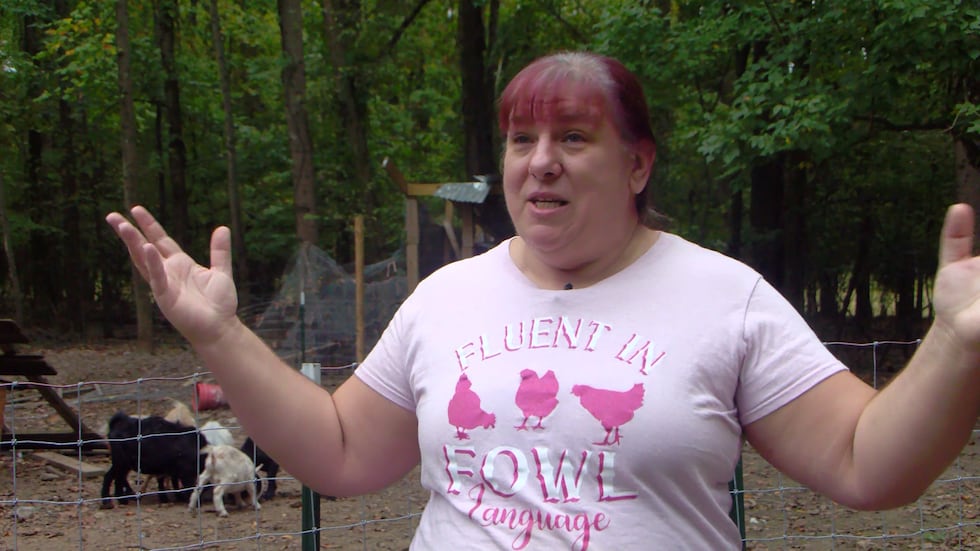 In 2022, the farm found its greater purpose: offering employment opportunities to youth in Memphis — a unique first job experience for high school students right here in the city.
"I didn't think my first job was going to be a farm job," Aidon Branch said. "I thought it was going to be like a gas station job, or fast-food job, or something like that."
Not quite a gas station, or fast food, but an urban farm parked in one Raleigh neighborhood.
"They have built many shelters; we do a lot of fencing," Voorhees added. "We built a fire pit, just learning how to do stuff with their hands, have a good time doing it, just experiencing farm life and knowing how to do stuff."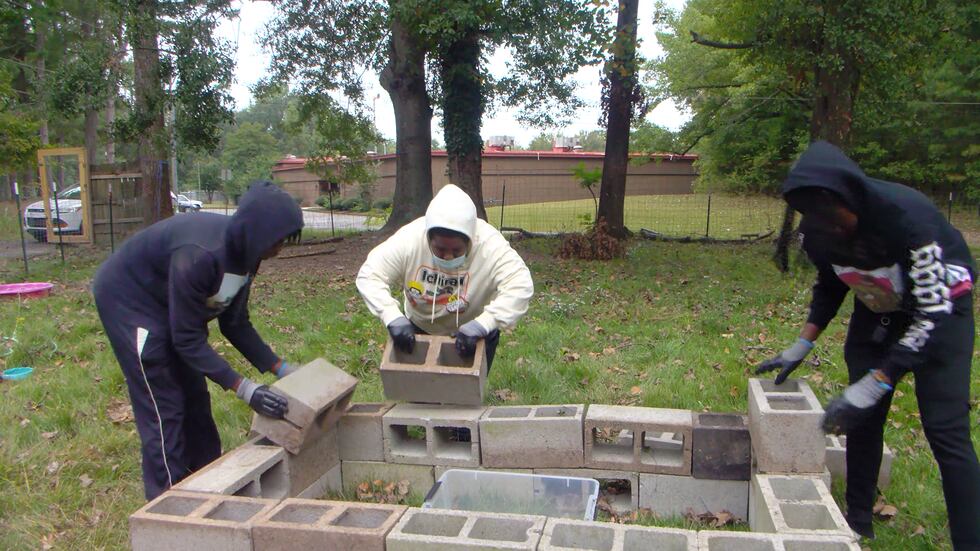 A heart for animals and a heart for the youth. The farm has opened up many experiences and life lessons.
"I want to do something with entrepreneurship," Branch said. "This has opened my mind to agriculture and entrepreneurship. It's a lot of money in agriculture, as my boss has shown me."
"I want them to take away the fact that they can have their own business, they can make their own money," Voorhees said. "I really wanted to put some skillsets in their hand that they can take in the neighborhood and say, 'Hey, I can build you a fire pit for a couple hundred dollars.' That's something they can go get the stuff, build it up, and boom, they have instant income."
Since 2022, in partnership with MPLOY Memphis, kids have been able to participate in working opportunities at D's farm.
To learn how to get your child involved, visit MPLOY YOUTH's website.
Click here to sign up for our newsletter!
Click here to report a spelling or grammar error. Please include the headline.
Copyright 2023 WMC. All rights reserved.