Memphians living in Israel speak out on Israeli backlash: 'If Mississippi was attacking Tennessee, would we not fight back?'
Published: Oct. 10, 2023 at 10:02 PM CDT
MEMPHIS, Tenn. (WMC) - On Tuesday, Action News 5 spoke with four Memphis natives who now call Israel home about the country's ongoing war with Gaza.
The four women said they're grateful, first and foremost, for their families' safety. However, they're heartbroken and shattered about the horrific scenes they've seen since Hamas fighters launched a surprise attack on Israel, prompting an all-out war between the two sides.
"Let me run this by you: If Mississippi was attacking Tennessee," asked Margo, one of the women whose name we are not using per her request, "would we not fight back?"
Margo's question was raised after she said she's seen multiple political pundits and social media commenters criticizing the Israeli response to being attacked.
"In what world can you justify this?" asked Michal Hershtal. "How can someone online justify this?"
"The atrocities that've been committed are an inhuman situation," said Talya Levin. "This was brought to us. By terrorists. And we have to fight back."
There have been over 1,000 casualties and nearly 3,000 injured in Israel since Saturday. Hamas also took around 150 hostages into Gaza. President Biden confirmed on Tuesday some of those hostages are American citizens.
Nina Sabir, one of the women we spoke to on Tuesday, says her friend Noy Zaafrani is believed to be among those kidnapped.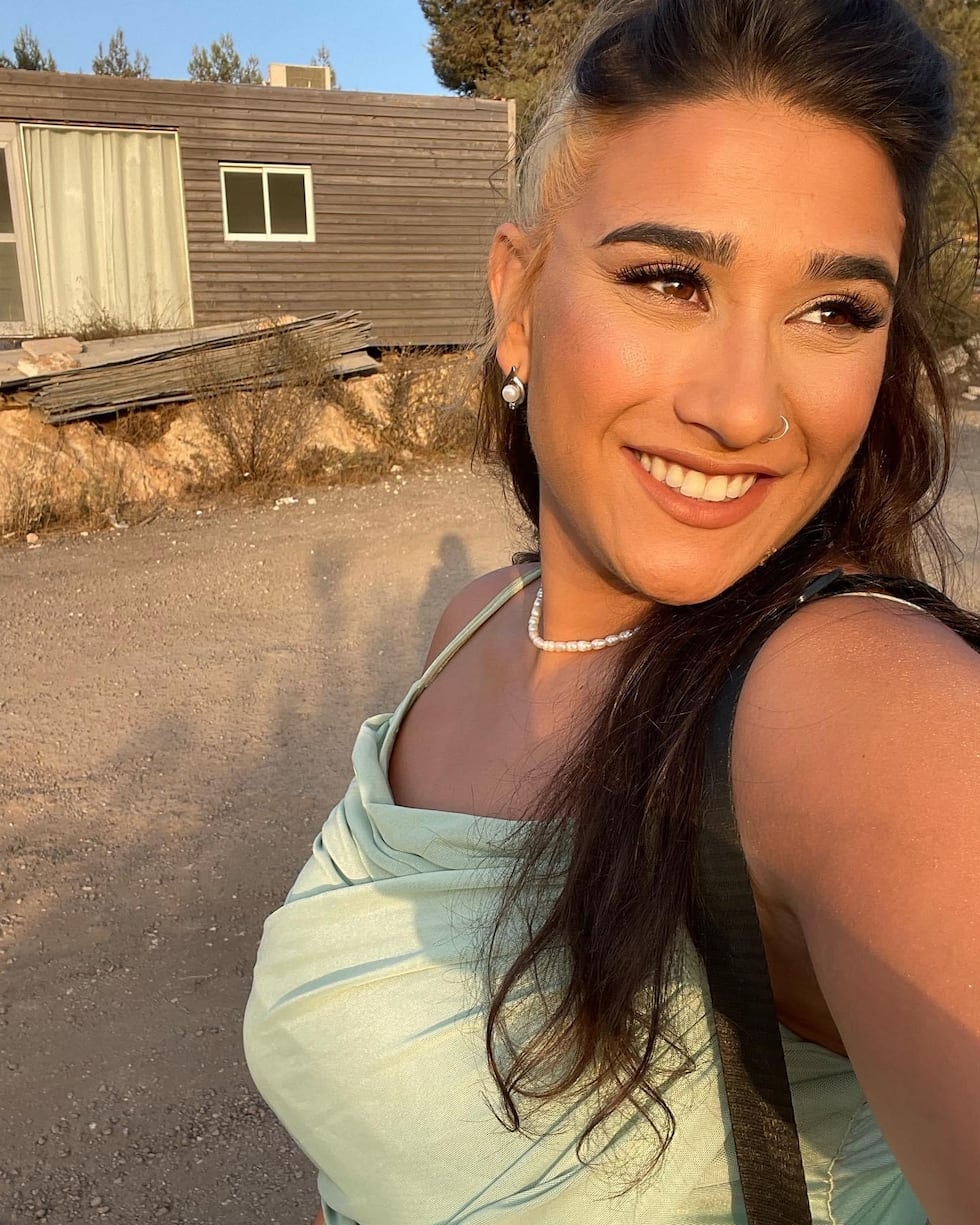 Sabir said Zaafrani was at a gathering in the Southern Israel wilderness, near the music festival where hundreds were killed, and an unknown amount of people were kidnapped.
"We do not know what happened to her," Sabir told Action News 5. "We know she was with her boyfriend, but we have not heard about his fate either."
While they wait for good news about their friend, the group of women unanimously agree that they want everyone back safe.
"We want all of them home," Margo said. "We want every single one of them home safely."
Action News 5 also spoke to U.S. Representative Steve Cohen (TN-9) and U.S. Representative David Kustoff (TN-8) about help for Israel.
Rep. Cohen made it clear that Israel has every right to defend itself.
"Hamas wants to put Israel off the map," Rep. Cohen told Action News 5. "They don't believe they even exist, they don't recognize them and they want to obliterate Israel."
Rep. Kustoff agreed, saying that the U.S. House of Representatives needs to elect a new Speaker of the House immediately in order to get the money approved to go to Israeli aid.
"Israel is the only democracy in the Middle East," Rep. Kustoff said. "Since Israel's inception, the United States has been a friend to them and they have been a friend to us. It is in the United States' best interest to keep doing that."
Click here to sign up for our newsletter!
Click here to report a spelling or grammar error. Please include the headline.
Copyright 2023 WMC. All rights reserved.