5 Star Stories: Mid-South Corn Maze brings fun and haunts to families for 23 years
Published: Oct. 10, 2023 at 10:45 PM CDT
MEMPHIS, Tenn. (WMC) - It's become a Mid-South fall tradition. The Mid-South Corn Maze at the Agricenter International has been thrilling Mid-Southerners for more than 20 years.
In this week's 5 Star Story featuring the people, places and things that make us proud, we're getting "Lost in Space" at the Mid-South Corn Maze.
It's located right behind the Agricenter's Farmers Market just off Germantown Parkway and Walnut Grove.
This year's design: an astronaut planting an American flag, which is only appropriate since this year's theme is "Lost in Space."
Justin Taylor, who calls himself "The Kernel," says you'll find all the spooking trappings to go with that theme.
"Aliens, zombie-fied astronauts... everything," he described.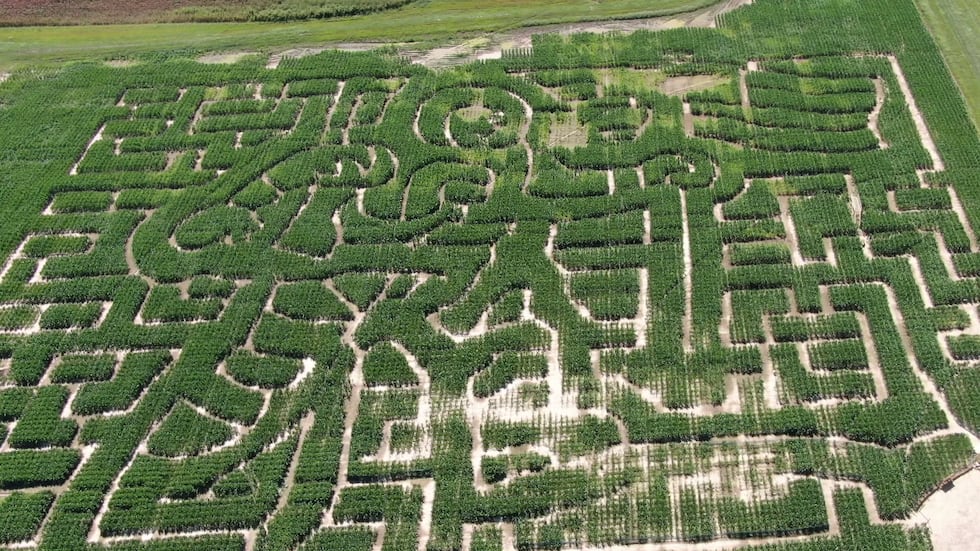 According to "The Kernel," the maze was started on a college whim.
"Right out of school, started this in 2001, and 23 years later, we're still here doing it. The very first corn maze was the skyline of Memphis, and I repeated that for the 20th year anniversary. And that was actually over in Crittenden County, Arkansas," he explained.
The next year, Taylor brought the maze to Memphis and the Agricenter International, and for good reason.
"It's right in the middle of town. We're right here at Germantown Road and Walnut Grove, it's a great location. And, just the mission statement of the Agricenter is introducing people to agriculture, and we do a lot of school groups, church groups, a lot of people have never been in a cornfield before until they step foot in this one," Taylor said.
The Mid-South Corn Maze takes on a new design every year. When this reporter asked "The Kernel" how his team comes up with a new design, he offered another corny answer:
"We have a big dartboard, and we throw ears of corn at it, and wherever it lands that's how we chose," he joked, adding that they actually try to pick themes that appeal to kids, including caricatures of Grizzlies players, and the University of Memphis Tiger mascot, to name a few.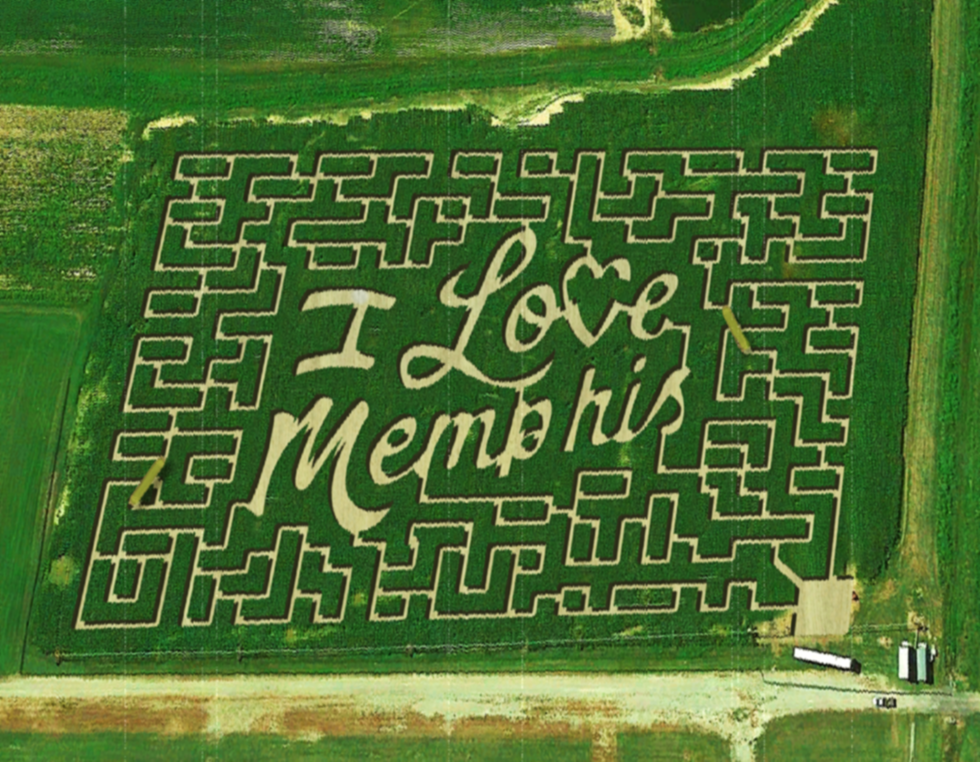 And, if mazes aren't your thing, don't fret. There are also corn cannons with the chance to win prizes if you hit the right sign with a corn cob.
"You can win a Top's BBQ cheeseburger or BBQ sandwich, or you can win a Marco's pizza, a Ben and Jerry's ice cream," Taylor said.
There's also a giant jumping pillow, much like an open-air bouncy house and places where you can pose with your friends to take funny photos and great memories.
"And then, of course, everything is haunted in October. So Friday and Saturday nights in October and Halloween, we have all the scary stuff and the haunted hayride," Taylor added.
However, the big draw is the corn maze should only take you 45 minutes to an hour to complete, unless you get lost!
"Absolutely, people get lost year after year, that's what you're here for," he said. But it's all in good wholesome fun. "You're putting your phone down, you're outside with your family, you're sweating, exercising and just enjoying something that is not in the norm of your regular routine."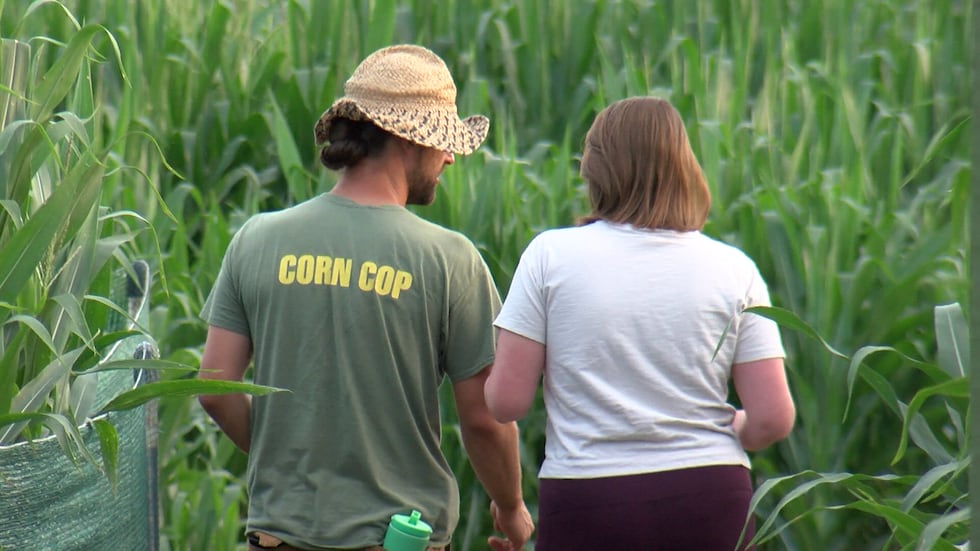 And, if you do get lost, "The Kernel" says there's help at the end of the night.
"We send the rescue dogs in at midnight," he said.
The Mid-South Corn Maze at the Agricenter runs through Halloween night.
For more details about it, click here.
Click here to sign up for our newsletter!
Click here to report a spelling or grammar error. Please include the headline.
Copyright 2023 WMC. All rights reserved.