Serenity Towers owners face fines as residents continue to face multiple issues
Published: Oct. 10, 2023 at 5:39 PM CDT
MEMPHIS, Tenn. (WMC) - Another day in court, another day with no answers for the families that live at Serenity Towers.
The Shelby County Environmental Court judge is growing more frustrated with the complex owners as residents continue to deal with a number of issues.
For the second time in October, representatives of Serenity Towers, an income-based housing high-rise, showed up in Shelby County Environmental Court without legal representation Tuesday morning.
"We'll talk about whether or not contempt is the proper method to go forward," said Judge Patrick Dandridge. "I'm not fussing at you, but I definitely want you to pass the message... that's inappropriate."
Judge Dandridge was not pleased by the latest update from City of Memphis inspectors, saying ongoing issues with the A/C and elevators haven't been fixed, and now residents are having trouble with their hot water, too.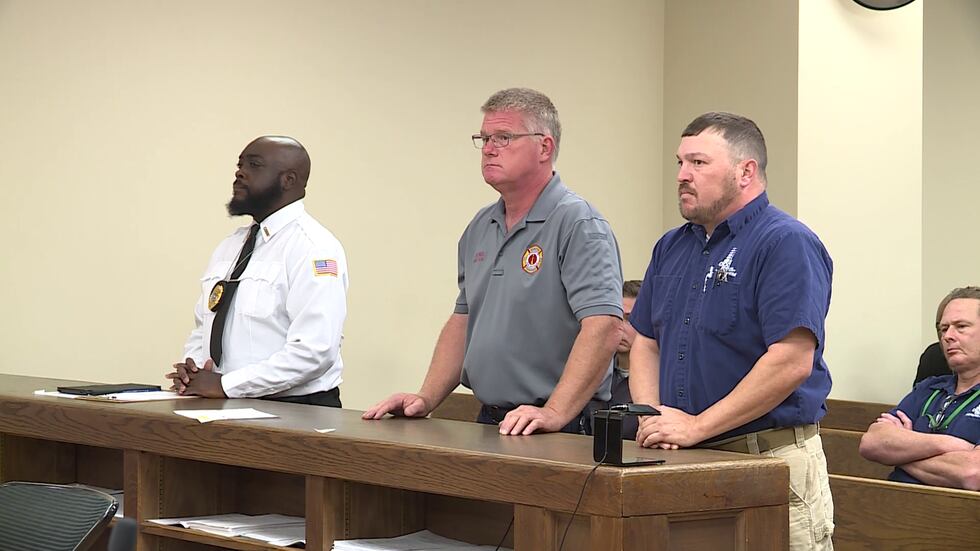 "The highest that we have gotten was 103°, which was just in one unit. All other units came below that, and our standard is 110," said a city inspector in court.
"This case is just not going anywhere until we get some answers," said Dandridge.
A city elevator inspector told the judge Serenity Towers never paid for repairs, causing elevator service to be suspended.
Judge Dandridge issued a $3,000 fine for the defective A/C units and hot water issues. The judge also said he is considering moving towards closing the case.
"If you can't provide services that are required for the occupants... it's not making any sense to the court," said Dandridge.
Court is reset for Tuesday, October 17 at 9 a.m.
Click here to sign up for our newsletter!
Click here to report a spelling or grammar error. Please include the headline.
Copyright 2023 WMC. All rights reserved.