Shelby Co. ordinance to ban stops for minor offenses fails, ordinances on collecting data pass
Published: Oct. 2, 2023 at 10:22 PM CDT
MEMPHIS, Tenn. (WMC) - Ordinances looking to change policing in Shelby County got the spotlight Monday at a packed meeting of the Shelby County Commission.
Months after the death of Tyre Nichols, the Memphis City Council passed ordinances keeping Memphis police from making traffic stops for minor offenses and required the department to start collecting data on those stops among other things.
Some county commissioners tried to do the same thing.
Three ordinances were in front of commissioners Monday, and almost all of them passed along party lines.
However, the Shelby County sheriff can choose whether or not he complies with them.
Two of three ordinances ask the Shelby County Sheriff's Office to collect data on traffic stops, arrests, use of force, citizen complaints, specialized units, and task forces.
They were passed by commissioners along party lines Monday. There are nine Democrats and four Republicans on the county commission.
A third ordinance asking the Sheriff's Office to ban pre-textual traffic stops for low-level offenses, surveillance, and use of unmarked vehicles failed 6-5.
Commissioner Edmund Ford, Jr. abstained from that vote. It needed 7 "yes" votes.
"I'm not willing to abide by that request right now," said Shelby County Sheriff and Memphis mayoral candidate Floyd Bonner. "I hope it's something that we can work through collectively. The county commission and so do I want to keep the public as safe as possible. I think if we work together, we can find a way to help both sides."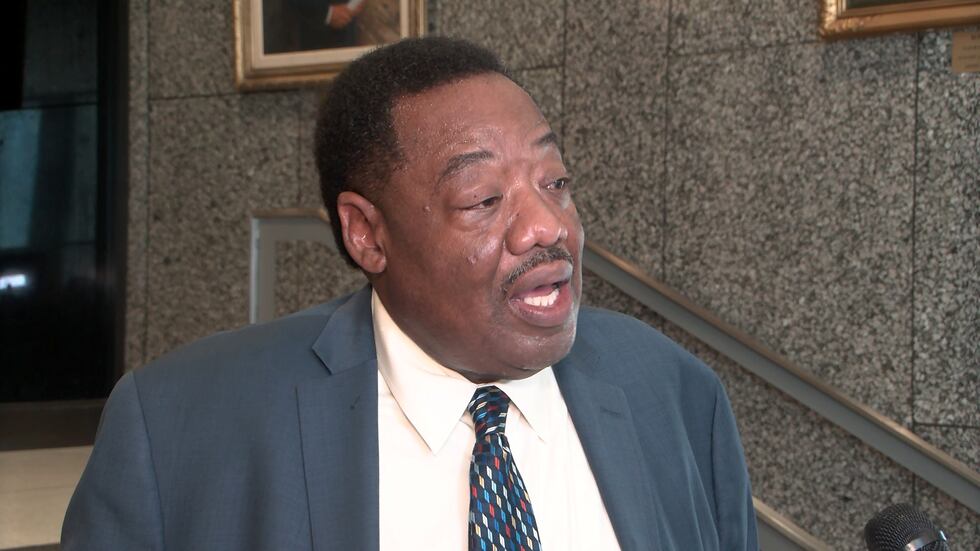 Sheriff Bonner said crime is "too high" to decide when deputies can make traffic stops.
He also said the data involving how many of those stops are made is not available yet.
"Pre-textual traffic stops underline trust between law enforcement and the community they claim to serve," said one speaker in support of the ordinances.
More than a dozen speakers pulled cards to speak in favor or against the ordinances.
"Every hour a deputy spends on in proper display of registration is an hour they don't spend on speeding or DUIs, not to mention violent crimes," said one speaker in support of the ordinances.
"We should vote no on any ordinance that scrutinizes police and deputies enforcing the law," said one speaker against the ordinances
"If our law enforcement act outside the bounds of the law, our justice system will take care of them," said one speaker against the ordinances. "But let's not tie the hands of our sheriff's deputies because of a few bad apples in a different department."
These ordinances are requests and non-binding.
The sheriff is an elected office and does not have to abide by what the commission says.
Click here to sign up for our newsletter!
Click here to report a spelling or grammar error. Please include the headline.
Copyright 2023 WMC. All rights reserved.