Serenity Towers once again faces Environmental Court over defective A/C, elevators
Published: Oct. 3, 2023 at 5:30 PM CDT
MEMPHIS, Tenn. (WMC) - Serenity Towers once again landed back in Shelby County Environment Court on Tuesday for not having working air and elevators.
"As soon as both elevators are not working, immediate evacuation is supposed to start taking place," said Patrick Dandridge, Shelby County Environmental Court Judge.
Judge Dandridge is demanding rapid action from Serenity Towers' management company to fix ongoing problems with the A/C and elevators in the income-based senior housing facility.
Serenity Towers' management company Millennia, which showed up to court without legal representation, agreed to begin work Tuesday afternoon.
"I have a written plan here, that we're hoping to have all full functionality of all elevators by the end of next week," said Arthur Krauer, Millennia Companies executive vice president.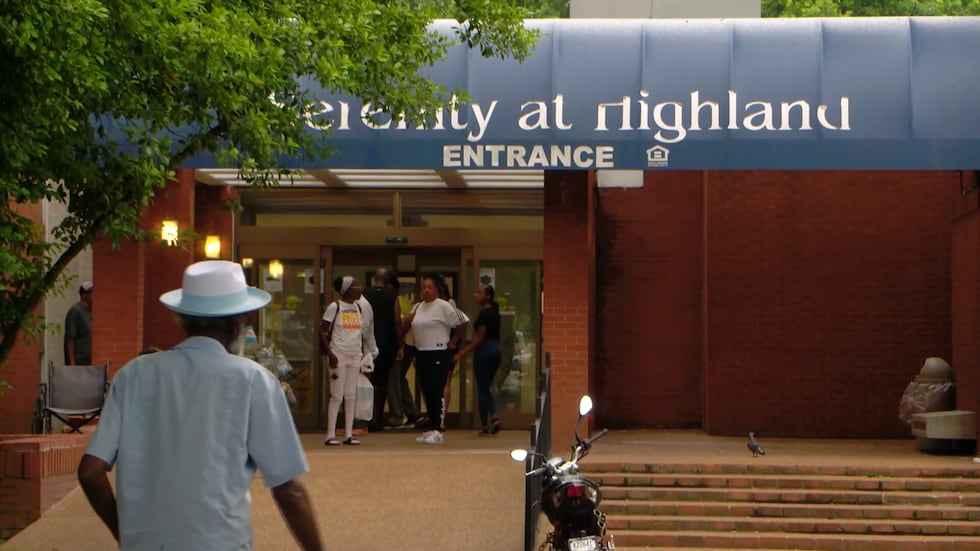 A management representative says three of four elevators are down, including in the East Tower, where a majority of the residents live.
In court Tuesday, Judge Dandridge ordered those "at risk" at Serenity Towers to be moved to a hotel or the third floor and below if the East Tower elevator is not repaired by Tuesday, October 10.
"At a minimum, this court requires that safety is imminent. We can't wait for a transfer, none of that is acceptable, and we will continue to issue fines if that's going to be a position," said Dandridge.
The senior living high-rise was fined $4,000 for inoperable A/C and elevators.
Judge Dandridge also ordered a status report for Wednesday on the elevators.
Court is reset until October 13.
Click here to sign up for our newsletter!
Click here to report a spelling or grammar error. Please include the headline.
Copyright 2023 WMC. All rights reserved.