Department of Education grades Northeast Arkansas schools on test scores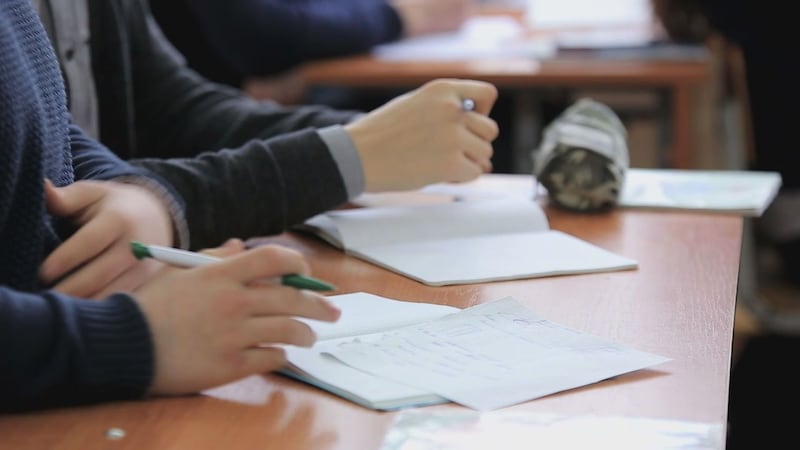 Published: Oct. 2, 2023 at 5:34 PM CDT
|
Updated: Oct. 2, 2023 at 6:14 PM CDT
JONESBORO, Ark. (KAIT) - The education system has been a hot topic over the past year in Arkansas as schools move away from the pandemic and Arkansas LEARNS Act took effect, so there have been a lot of changes in the classroom. The question is what has that done to students' abilities to learn?
The Arkansas Department of Education releases report cards each year grading schools on how their students scored on standardized tests.
Dr. Kim Wilbanks, superintendent of Jonesboro Public Schools, said their schools saw few changes in scores.
"They all stayed the same as they did in the past except for one campus so we were disappointed that one school dropped," Wilbanks said.
JPS has varying scores around C and D with the one school dropping being Math and Science Magnet School which received an F. Wilbanks said after getting the scores they must see what can change.
"We really look at all the different components, and we break those scores down and say, 'Do we need to address literacy more? Do we need to address math more?'" Wilbanks said.
Some schools throughout Northeast Arkansas saw even worse grades. Trumann Elementary School and all of Blytheville Public School's schools received Fs.
On the flip side, Valley View Junior High and High Schools received As.
Junior High Principal Barry Jones said it is because of the students.
"A lot of that is really just preparation during the year we don't really work towards the test we just teach the standards, but students have high expectations," Jones said.
He said it all starts at home and if the parents want the student to do well, they will make sure they have the right mindset.
"There are a lot of good schools around here with a lot of good teachers and students, but I really think our parents have a lot to do with it the expectations at home," Jones said. "They hold them accountable."
Weiner Elementary and Tuckerman High School also received A grades.
You can visit this link to see all the grades from schools around the state.
Copyright 2023 KAIT. All rights reserved.