Costco is now selling 24-karat gold bars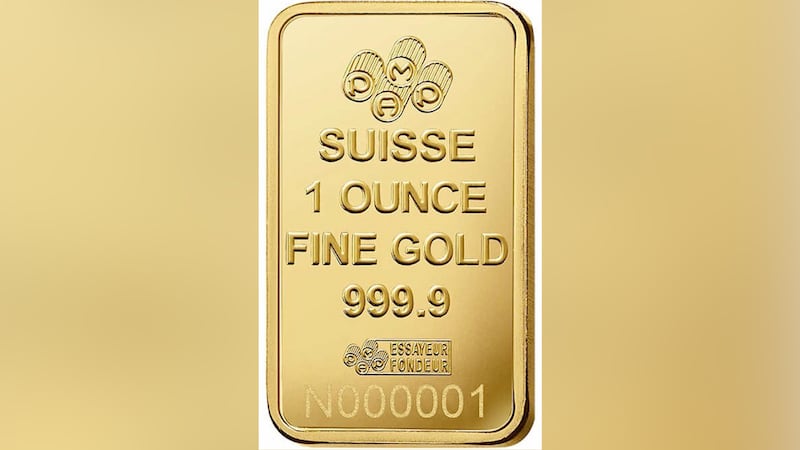 Published: Sep. 28, 2023 at 3:33 PM CDT
(CNN) - Here's a new one to add to your Costco shopping list -- a gold bar.
The retailer is now selling 1-ounce, 24-karat gold bars for just under $2,000 each.
They're available on Costco's website and come individually stamped with a unique serial number.
A Costco top executive says they're a hot item, selling out within a couple of hours after landing on the website.
The bars come from the South African mining company Rand Refinery and Swiss precious metal supplier PAMP Suisse.
The gold is non-refundable and ships via UPS.
Copyright 2023 CNN Newsource. All rights reserved.