Labor unions and the impact on Memphis, then and now
Published: Sep. 4, 2023 at 10:17 PM CDT
MEMPHIS, Tenn. (WMC) - Labor Day is a day we celebrate the men and women behind the major workforces in our country.
Labor unions have a rich history here in Memphis, from the Civil Rights Movement and beyond.
The fight for better working conditions, better pay and more continues in Memphis more than 50 years after Dr. Martin Luther King Jr. made his very last speech in the Bluff City during the 1968 sanitation strike.
"Labor is what built this country," said Memphis and West Tennessee Central Labor Council President Kevin Bradshaw. "We wouldn't have the things that we have today when we go to jobs if it wasn't for labor."
Bradshaw says those struggles are still felt today.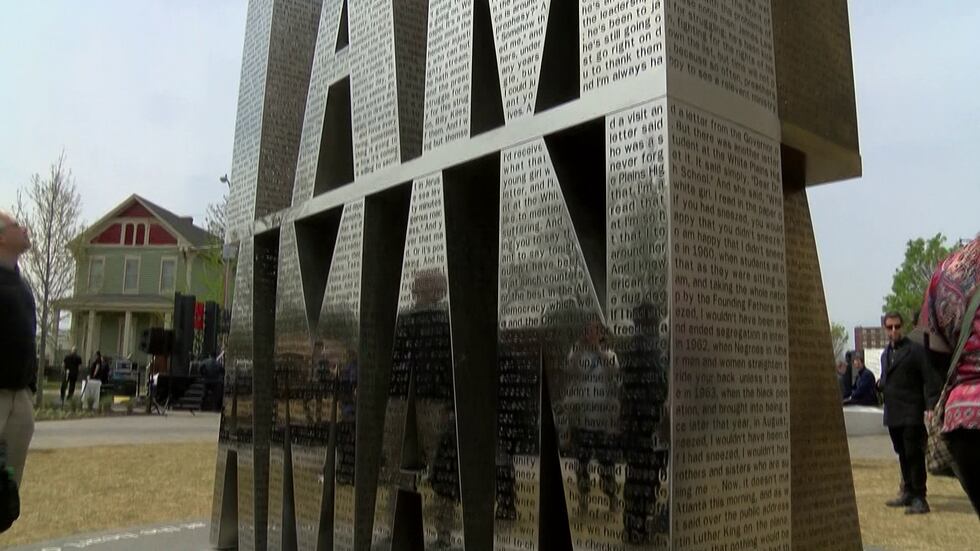 In the past year, thousands of actors, writers, pilots, sanitation workers, and others have fought for better conditions, pay, hours, and more.
That includes almost 200 members of the Bakery, Confectionery, Tobacco Workers, and Grain Millers (BCTGM) International Union Local 390G here in Memphis.
They've been on strike since June.
"You see it more and more often with higher raises and more people out on the picket line to get what they need," said James E. Jones, president of Teamsters Local 667.
Jones says unions even the playing field for workers, and a shift happened after the COVID-19 pandemic.
"At the end of the day, they still had to deal with that climate," said Jones. "The work climate being susceptible to this disease and now we're demanding what we're worth."
The work does not stop for these leaders here in Memphis, and the men and women around the country we honor on Labor Day.
"We believe that labor creates all value," said Matt Brown, a Teamsters Local 667 organizer. "If it wasn't for brother Bradshaw at the Kellogg plant right now, we wouldn't have breakfast cereal in the morning. If it wasn't for our brother Teamsters at UPS, we wouldn't get the goods that we need at the store or at our houses."
BCTGM Local 390G members say they've been working under expired contracts protecting health insurance and overtime for more than a year.
They claim their employer, International Flavors and Fragrances Inc., or IFF, won't negotiate.
The union says their members make soy protein products used to make baby formula, pet food, and more.
Click here to sign up for our newsletter!
Click here to report a spelling or grammar error. Please include the headline.
Copyright 2023 WMC. All rights reserved.