Former death row inmate in Mississippi to be resentenced to life with possibility of parole
A former death row inmate in Mississippi will be resentenced a second time because of a determination that he has intellectual disabilities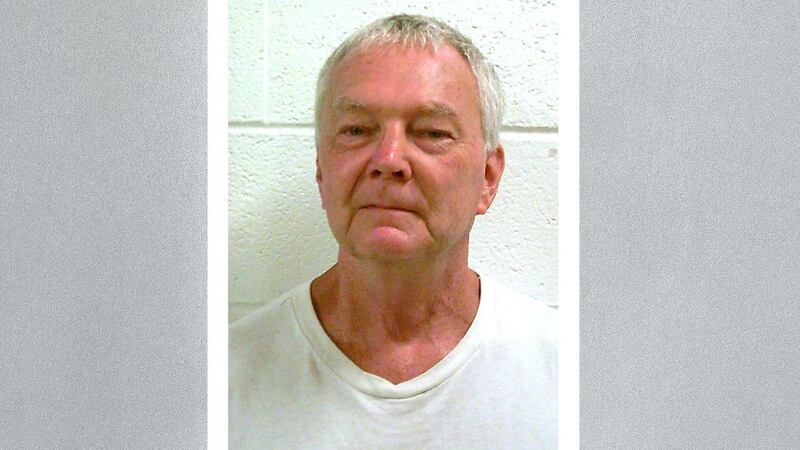 Published: Aug. 25, 2023 at 10:59 AM CDT
JACKSON, Miss. (AP) — A former death row inmate in Mississippi will be resentenced again because of a determination that he has intellectual disabilities — and the new sentence will make him eligible for the possibility of parole.
The state Supreme Court ruled unanimously Thursday in the case of Howard M. Neal, 69, who sent a handwritten letter to justices in June to seek a change to his current sentence of life without parole. Neal wrote that he is in poor health.
In a response Aug. 9, the state attorney general's office agreed that Neal "is entitled to be resentenced to life imprisonment" with the possibility of parole.
Neal was convicted in 1982 and sentenced to death for the 1981 kidnapping and killing of his 13-year-old half-niece, Amanda Joy Neal. The killing took place south of the state's capital in Lawrence County, and the trial was moved to Lamar County.
Mississippi allows the death penalty for people convicted of a killing committed along with another felony.
In 2017, investigators interviewed Neal about the killing of two people whose bodies were found in a southern California desert in 1980. The San Bernadino County Sheriff's Department said Neal told them he picked up the couple while they were hitchhiking, took them to his home and shot the man during an argument over Neal's physical advances toward the woman. Investigators said they believe Neal sexually assaulted the woman before killing her.
According to court records in Mississippi, the state where he grew up, Neal was unable to advance past second grade by the time he was 10 years old, and he was then sent to schools for people with intellectual disabilities.
In 2002, the U.S. Supreme Court ruled that the execution of people with intellectual disabilities is unconstitutional because it is cruel and unusual. A Mississippi judge in 2008 resentenced Neal under a state law that said an inmate must be be resentenced to life without parole if the death penalty is deemed unconstitutional.
In 2015, the Mississippi Supreme Court issued a ruling in the case of another death row inmate with intellectual disabilities. State justices said the law on resentencing to life without parole would apply only if the death penalty were found unconstitutional for all inmates, not just those with intellectual disabilities.
The state Attorney General's office wrote this month that Neal's case is "materially indistinguishable" from the one that justices decided in 2015.
The court documents filed in Mississippi this year do not mention that California investigators interviewed Neal about the 1980 killings.