Family retains attorney Ben Crump after man dies in police custody
Published: Aug. 14, 2023 at 3:25 PM CDT
|
Updated: Aug. 15, 2023 at 8:29 AM CDT
MEMPHIS, Tenn. (WMC) - The family of the man who died in Memphis police custody Friday says they have retained national civil rights attorney Ben Crump to represent them.
Memphis police say 19-year-old Courtney Ross died Friday afternoon after he was detained in Midtown for allegedly rummaging through boxes of rat poison on someone's property before scoping out cars and looking in mailboxes.
When officers found him, a foot chase followed before he was brought into custody and placed in a squad car at Madison Avenue and South Auburndale Street.
Police say Ross resisted being handcuffed and appeared out of breath and exhausted from running, so an ambulance was called. He was then taken to Methodist University Hospital where he was pronounced dead at 1:20 p.m. Friday afternoon.
"Something doesn't add up about the narrative they're painting to the media," said activist Casio Montez. "They are trying to discredit his credibility as a person."
Montez said Ross was a good kid, but he had some issues—which included mental health problems.
Action News 5 confirmed that Ross had multiple run-ins with law enforcement, most recently on July 24 when he was arrested for criminal trespass, vandalism and theft of property.
Ross' mental state, according to Montez, should've been handled by MPD's Crisis Intervention Team.
Montez told Action News 5 the team was brought in after Ross was "gone."
"He had an illness, but at the end of the day, that doesn't make him a bad person," Montez told Action News 5. "That doesn't mean he should be in a body bag while in [MPD] custody."
Montez, along with about a dozen others, gathered at MPD's Crump Station Monday afternoon to demand action on behalf of their friend and family member.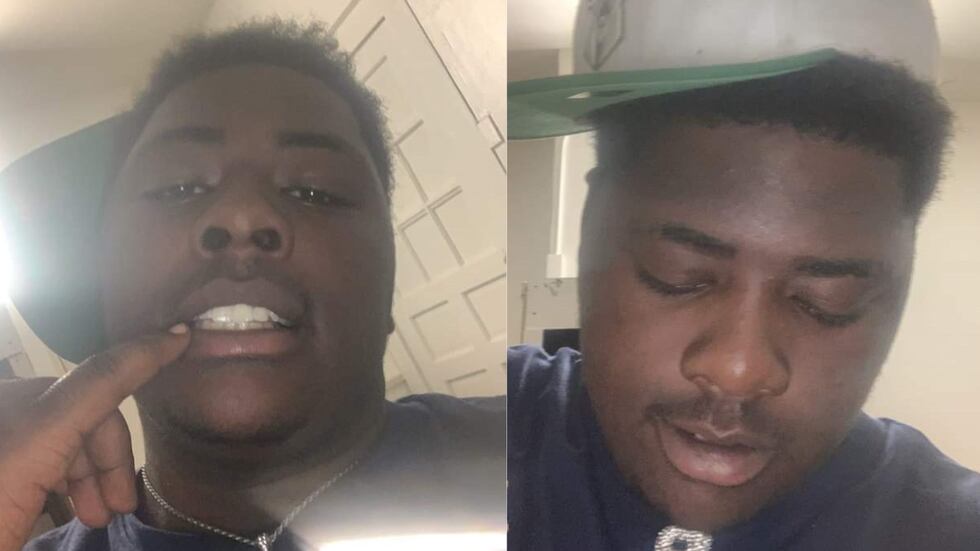 Specifically, they're calling for transparency from Memphis Police Chief CJ Davis and Memphis Mayor Jim Strickland.
Additionally, they say the lack of information reminds them of the Tyre Nichols deadly arrest in January.
"Release the bodycam footage, because our community doesn't trust you," Montez said. "And you did things to make us distrust you."
The Tennessee Bureau of Investigation is now in charge of the case at the request of the Shelby County District Attorney.
MPD said the officers involved will be relieved of duty pending the results of the investigation.
Action News 5 has reached out to Attorney Crump for a statement and is awaiting a response.
Ross' family is the fourth Memphis family to hire Crump after losing a family member during an altercation with local law enforcement this year.
Click here to sign up for our newsletter!
Click here to report a spelling or grammar error. Please include the headline.
Copyright 2023 WMC. All rights reserved.