MPD stresses importance of paying attention around school zones
Published: Aug. 9, 2023 at 5:39 PM CDT
MEMPHIS, Tenn. (WMC) - The new school year is underway, which means school zones are in effect.
Area crossing guards are tasked with keeping children safe on their way to and from campus. But the Memphis Police Department says safe streets are everyone's responsibility.
"Drive Safe Memphis."
Those are three words that can make a world of difference on Memphis streets.
"For students going to school, the biggest thing is paying attention to your surroundings," said MPD Traffic Division Commander, Col. Marcus Worthy. "When you get to the intersection, look both ways."
Students are often distracted on their way to school, but paying attention to their surroundings could mean the difference between life and death.
"A lot of times they're on their phones... not paying attention or they're in a little group and they're talking and not paying attention," said Col. Worthy.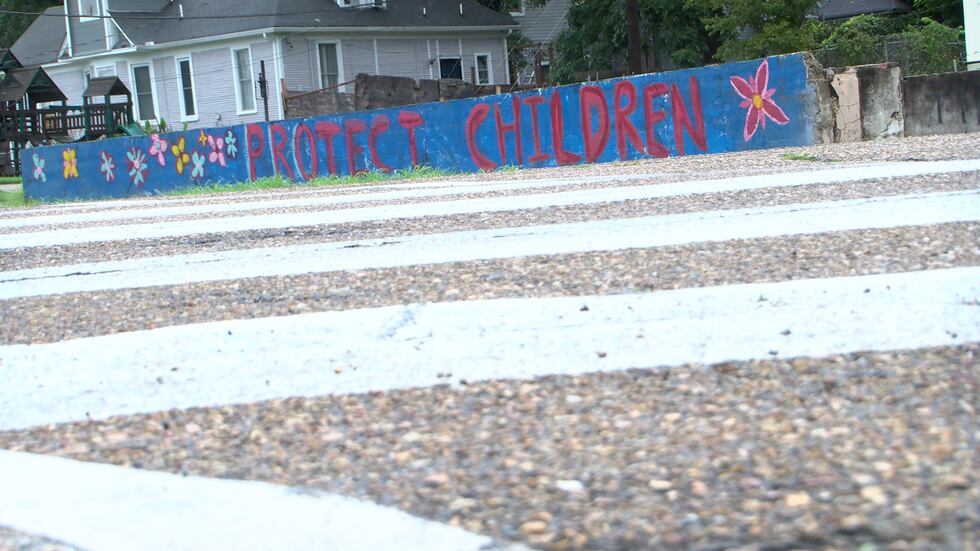 The other key players in keeping the roads safe are drivers. If you're behind the wheel, Memphis police say that is the wrong time to be distracted.
"If we could get all the citizens to focus on the driving and slow down, we would save numerous lives, numerous injuries, insurance damage to vehicles and everything. It's a win-win," Col. Worthy said.
MPD'S biggest advice to kids: Cross the street where a crossing guard is present, look both ways before crossing the street, and obey the traffic rules, because they're there for a reason.
"The biggest thing is the safety for the kids," said Col. Worthy. "That's all we're trying to do for the kids, to get to school and get back home."
Right now, there are more than 200 open positions for Crossing Guards. The only qualification is passing a background check.
Click here to sign up for our newsletter!
Click here to report a spelling or grammar error. Please include the headline.
Copyright 2023 WMC. All rights reserved.