Judge maintains decision in Alicia Franklin lawsuit
Published: Jul. 17, 2023 at 3:11 PM CDT
|
Updated: Jul. 17, 2023 at 10:32 PM CDT
MEMPHIS, Tenn. (WMC) - On Monday, a Shelby County judge denied the motion to reinstate Alicia Franklin's lawsuit against the City of Memphis despite new evidence.
Franklin sued the City of Memphis in September 2022, saying if Memphis police had not failed to properly investigate her 2021 sexual assault by the accused kidnapped and killer Cleotha Henderson, Memphis mother Eliza Fletcher would still be alive.
Franklin's rape kit sat on a shelf for 11 months, going untested until days after Fletcher's abduction, and returned as a match for Henderson the same day the missing mother's body was found.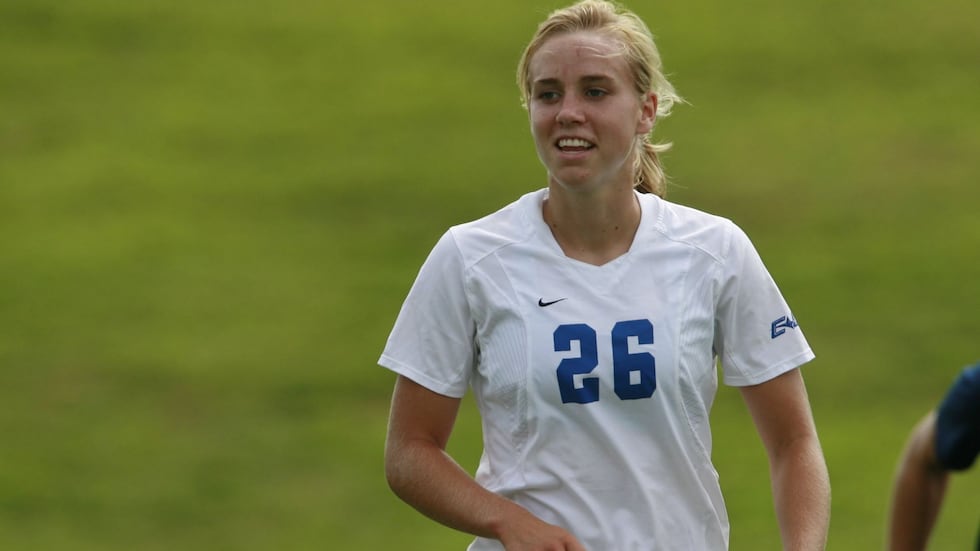 The apartment complex where police say the rape occurred is the same where Henderson was arrested after Fletcher's murder, and where police said the car used in her abduction was found.
Franklin's original lawsuit was dismissed in March by Shelby County Circuit Court Judge Mary Wagner on a technicality. State law provides immunity for government employees accused of being reckless or gross negligence.
In the amended suit, Franklin and her attorneys alleged the Memphis Police Department failed to arrest Henderson even when they had outstanding warrants, his cell phone number, name and knew where he was staying.
Franklin's attorneys alleged police avoided arresting Henderson after the rape and didn't take him into custody until June 2022 for alleged burglaries at a warehouse.
Those charges have since been dropped and his record was expunged.
In a new affidavit that was submitted to the court, Henderson's girlfriend Gwendolyn Brown said she was told by a Memphis police detective a day after Franklin's rape that her boyfriend was the "key suspect" in the assault and that she was wanted for questioning.
Brown said the detective told her if Henderson was present, they'd have to arrest him due to outstanding warrants.
According to the affidavit, Brown believes the detective recorded their conversation. She said Henderson confronted her later about speaking to police.
Franklin's attorneys allege MPD was protecting Henderson before and after Franklin's rape.
In her order, Judge Wagner stated that when presenting the amending complaint, it shouldn't be used to raise new, previously untried, or unasserted theories or legal arguments.
Wagner said that claims made in a police affidavit from Henderson's girlfriend do not show the impact on the previous decision to dismiss.
She says the affidavit fails to show the impact of the argument that the city failed to investigate Franklin's case. She added that it may impact a claim of negligence or the possibility of recklessness, but it doesn't establish a special duty under the public duty doctrine.
Franklin's attorneys argued a special relationship was established with Memphis Police because Franklin submitted to a sexual assault kit and relied on police to investigate her case.
Judge Wagner said under state law, police did not have a special duty to investigate Franklin's case, because, in the complaint, it is not alleged that police took an "affirmative act."
At a special motion hearing in June, Attorney Gary Smith said if allowed to continue, the next step in the litigation would be the discovery process, which he believes would have shone a light on why Henderson was not arrested during the initial rape investigation.
Franklin's legal team plans to file an appeal.
Click here to sign up for our newsletter!
Click here to report a spelling or grammar error. Please include the headline.
Copyright 2023 WMC. All rights reserved.