K-9 officer saves 3-year-old boy lost in 'very remote' area surrounded by swamps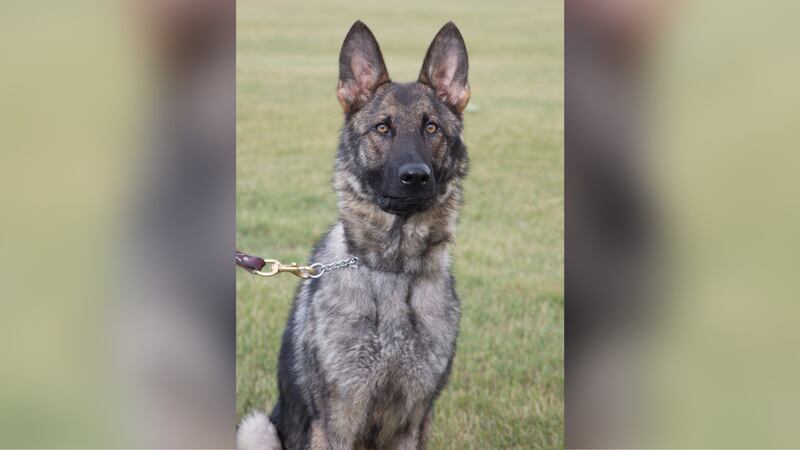 Published: Jun. 14, 2023 at 4:04 PM CDT
ROSCOMMON TOWNSHIP, Mich. (WNEM/Gray News) – A K-9 officer is being praised for finding a missing 3-year-old boy in a remote, wooded area of Michigan surrounded by swamps.
According to a news release from the Roscommon County Sheriff's Office, deputies were dispatched to a home Monday afternoon for a report of a missing child.
The 3-year-old boy was reportedly missing from his home for at least 20 minutes, and the child's mother and neighbors were unable to find him.
The sheriff's office described the area as "very remote" and mostly wooded with swamps.
Deputies requested backup from Michigan State Police, including multiple K-9 officers.
MSP Trooper Adam Whited and his K-9 partner Loki immediately began tracking the toddler when they arrived.
After searching for more than three miles, K-9 Loki located the child in a remote area that was approximately a half mile away from his home, the sheriff's office said.
Officials said the boy was barefoot and had made it past two marshes through the woods.
Fortunately, the 3-year-old was in good health when he was found, and he was carried out of the woods piggy-back style and reunited with his family.
Copyright 2023 WNEM via Gray Media Group, Inc. All rights reserved.