Convicted burglar, robber charged with breaking into Memphis elementary school in the middle of the night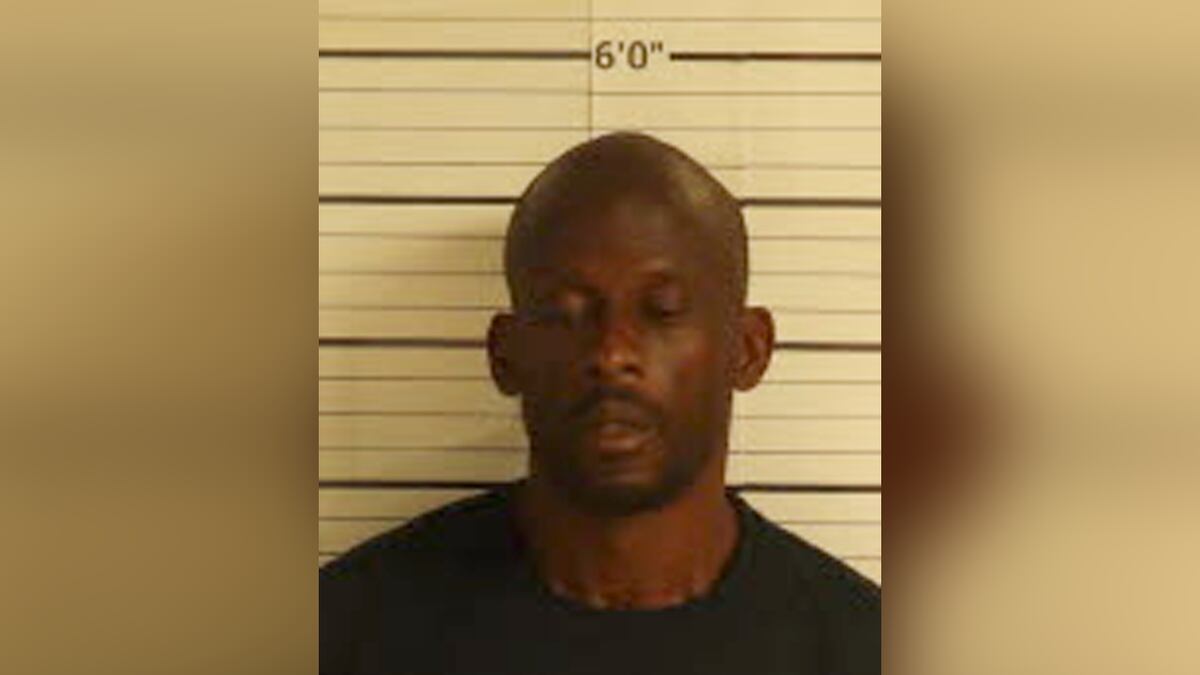 Published: Jun. 7, 2023 at 3:39 PM CDT
MEMPHIS, Tenn. (WMC) - A convicted burglar and robber has been charged with breaking into a Memphis elementary school in the middle of the night.
At 12:56 a.m. Wednesday, Memphis police responded to a burglary at Bethel Grove Elementary School on Arlington Avenue, where a sergeant with Shelby County School Security told officers that a man was seen on surveillance video breaking into the building on the north side of the cafeteria.
The security officer said she saw the man on security video collect and set a computer, laptop, and tool set near the broken window where he broke in.
When the security officer made the scene, the man fled from the building and was caught after a brief foot chase.
The man was later identified as 51-year-old Dedrick Beasley.
MPD officers also found a screwdriver that Bealsey allegedly used to break the school cafeteria window.
Beasley is charged with burglary of a building, evading arrest, and possession of burglary tools.
He is set to appear in court Thursday. No bond information is available at this time.
Court records show Beasley served three years in prison for a 1990 burglary and 22 years in prison for a 1996 robbery, and has a lengthy history of burglary, robbery and theft charges spanning before and after these sentences.
Click here to sign up for our newsletter!
Click here to report a spelling or grammar error. Please include the headline.
Copyright 2023 WMC. All rights reserved.