Community celebrates what would have been Tyre Nichols' 30th birthday
Published: Jun. 5, 2023 at 10:30 PM CDT
MEMPHIS, Tenn. (WMC) - On Monday, hundreds of Memphians showed up to honor the life of Tyre Nichols on his would-have-been 30th birthday.
It was a celebration of a life that so many loved, especially a mother and father who wish their son was here.
"I appreciate each and every one of you for coming out and sharing this occasion with our family. This is just beautiful," said RowVaughn Wells, Nichols' mother.
"I love this, I love this with a passion. Memphis has its ups and has its downs, but this is definitely an up," said Rodney Wells, Nichols' father.
Many folks brought a lot of emotions, but they are glad something positive is happening in Memphis.
The skate community showed up in droves as a part of Front Street was blocked off for attendees to skate in peace.
"This time next year, June 5th, 2024, in Memphis Tennessee, we gone break ground on the Tyre Nichols Skate Park. So little children can do what Tyre Nichols loved," said the family's attorney, Ben Crump.
One person said she is tired of losing Black men to violence and there need to be more events like Monday's to bring the community together.
"If we come together all the time, maybe some of the violence will be cut down. We just got to learn how to stand together and stop being against each other," said Topekia Brown.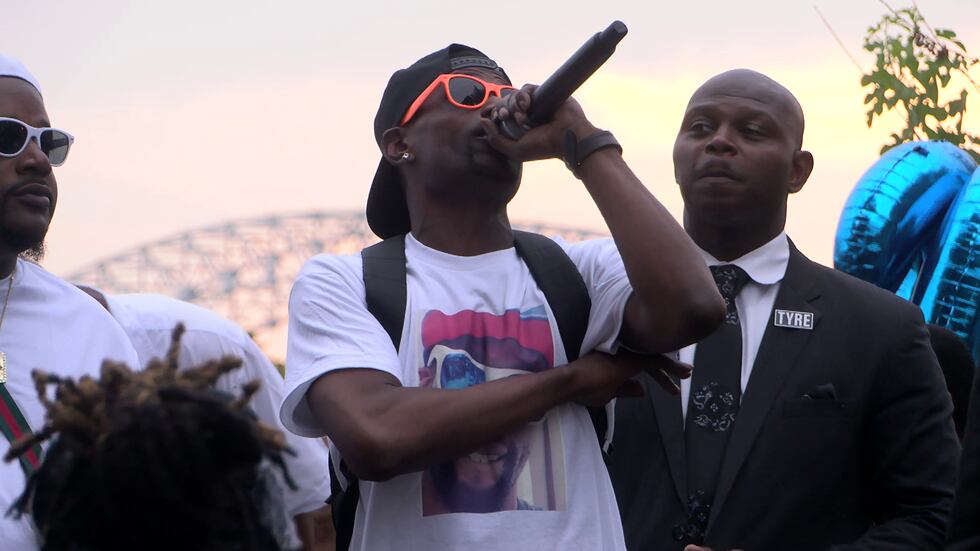 Organizers say the turnout inspires them to keep fighting for justice.
"I think it sheds light that we still have a long way to go. But I also think that it lets people know that when they are put in situations like this, the city does stand up and show up for them," said L.J. Abraham of Equity Alliance.
Abraham said the fight will continue to make sure a city that is predominately Black feels safe around police.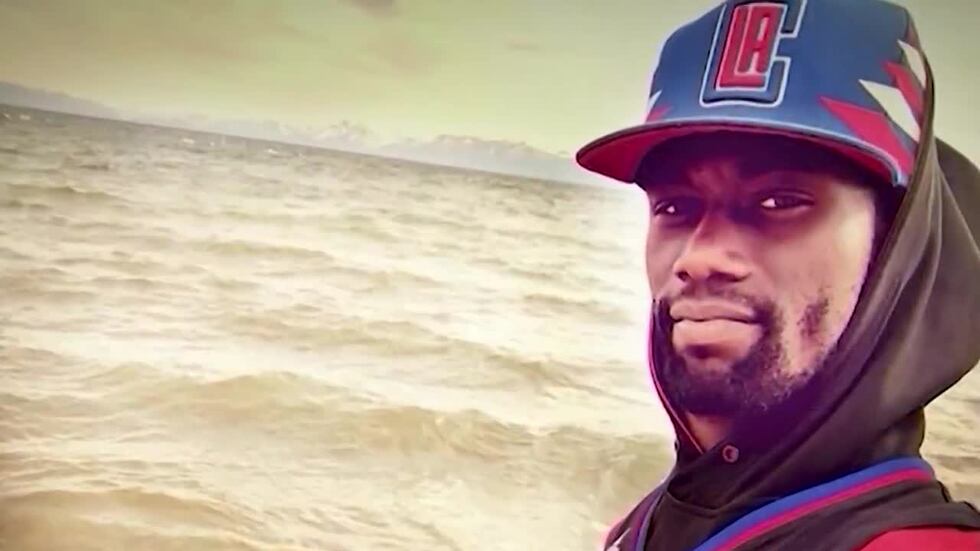 Click here to sign up for our newsletter!
Click here to report a spelling or grammar error. Please include the headline.
Copyright 2023 WMC. All rights reserved.