Man wanted for abducting, sexually assaulting young girls in South Memphis area, police say
Published: Apr. 26, 2023 at 12:56 PM CDT
|
Updated: Apr. 26, 2023 at 10:34 PM CDT
MEMPHIS, Tenn. (WMC) - Memphis police are seeking info on a possible serial abductor and rapist.
Police say there have been several investigations in the past few weeks within the South Memphis communities of Gaslight, Bunker Hill and Cane Creek.
MPD says during early morning hours, a man in his early 20s in a dark SUV has been approaching young girls and forcing them into his vehicle.
More than once, the victims were sexually assaulted. Detectives won't say exactly how many abductions there have been, only that "several" investigations are underway. In the meantime, officers and educators are warning parents: protect your daughters until the suspect is caught.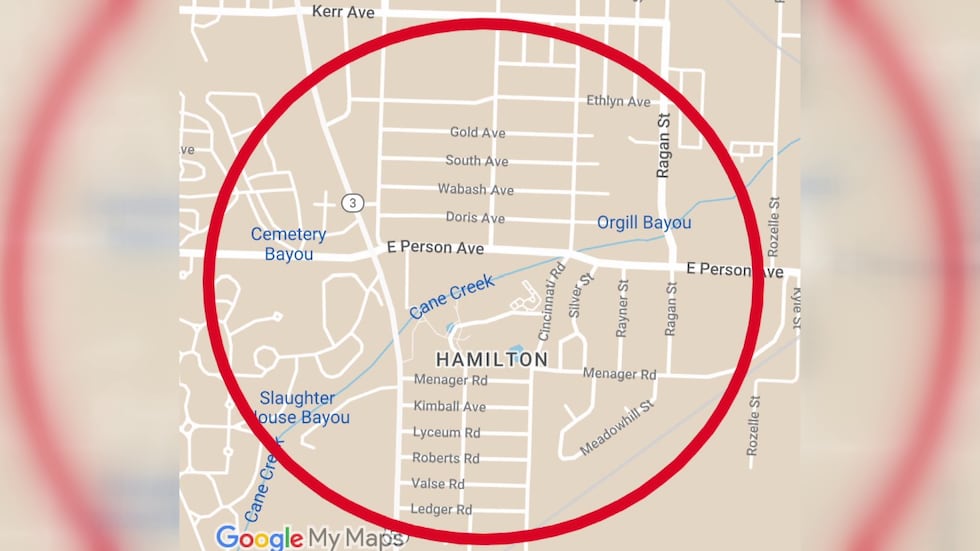 One such instance happened on April 13 at the corner of Silver Street and Ethlyn Avenue when a young girl was walking in the area of Hamilton Pre-K, Hamilton Elementary and Hamilton High School around 10 a.m.
Memphis-Shelby County Schools (MSCS) says the child was later released and told police she was taken against her will. Police say the victim was sexually assaulted by her abductor.
MSCS issued a safety alert Wednesday telling parents and students to be aware of their surroundings, especially when walking to or from school.
"We are asking our families and community to continue to assist us by being extra sets of eyes and ears," said MSCS Superintendent Toni Williams. "In this moment, we must unite and work together to keep our children safe."
To read MSCS's full statement, click here.
In the heart of South Memphis, fear filled the hearts of mothers like Siara Dowdy when they learned someone's been preying on their neighborhood looking for innocent victims.
"I was molested," Dowdy told Action News 5. "So that's one thing I fear the most for young girls, especially for me having two daughters. Doesn't nothing bother me more than that."
MSCS Commissioner Frank Johnson represents District 7 and lives in the area where the attacks have happened. It's all-hands on deck, he said, to keep the children safe.
"Talk to your children about what's happening," said Johnson. "Let them know. If you can, tell your children to walk in groups. If you can walk to school with them, let's try to walk to school with them."
The FBI and Shelby County Sheriff's Office are now working with MPD to crack the case. There will be additional patrols in the area and more MSCS security guards at the schools.
Eagle-eyed neighbors like Annetta Berry are ready to get this dangerous criminal off the street.
"When we sit outside, me and the ladies will have to watch these babies," Berry said. "We're going to have to be more vigilant for our babies and grandbabies and other children because it takes a village."
Commissioner Johnson told Action News 5 he's getting volunteers together to patrol the neighborhoods while kids walk to school. The meet-up is at Hamilton High on Thursday at 7 a.m.
Citizens are urged to report anything they think might help police catch the suspect.
You can call Crime Stoppers anonymously at 901-528-CASH.
Click here to sign up for our newsletter!
Click here to report a spelling or grammar error. Please include the headline.
Copyright 2023 WMC. All rights reserved.