One lawsuit dismissed, one to be filed against Morgan Wallen, firm states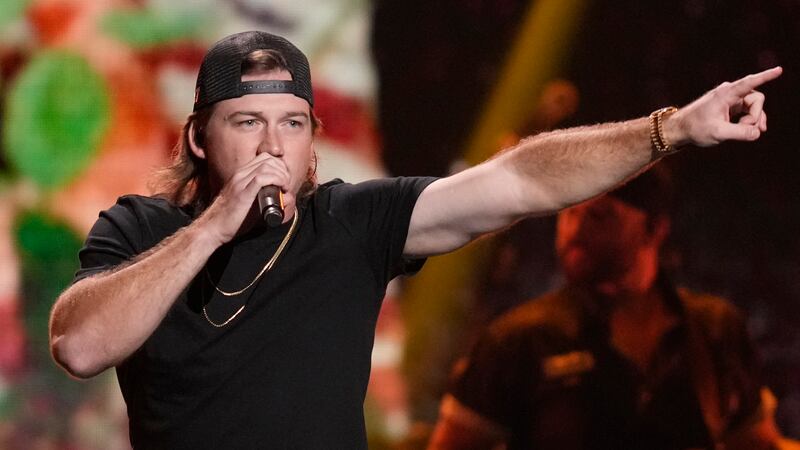 Published: Apr. 25, 2023 at 10:14 AM CDT
JACKSON, Miss. (WLBT) - A lawsuit that was filed against Morgan Wallen was voluntarily dismissed Tuesday morning.
However, that doesn't mean the country music superstar is out of the woods when it comes to legal challenges following the cancellation of his Sunday night concert in Oxford.
"We have been contacted by numerous individuals who spent thousands of dollars - separate and apart from the cost of their ticket -who would like to see legal redress as well," wrote the Langston & Lott law firm on Facebook. "We plan to re-file the class action lawsuit with a new plaintiff in the coming days."
"The second lawsuit, like the first, will seek compensation on behalf of all those affected, not just one person," the firm continued. "Tens of thousands of people collectively spent millions to attend this event, and those affected are entitled to know the truth and to be made whole."
The Facebook post has since been made private.
Tens of thousands of people packed into Vaught-Hemingway Stadium Sunday night. However, after the opening acts, fans were greeted with a message saying the show was canceled.
"Ladies and gentlemen, unfortunately, Morgan has lost his voice and is unable to perform tonight. Therefore, tonight's show has been canceled. Please make your way safely to the stadium exits," the message said.
The initial suit was filed Monday in U.S. District Court for the Northern District of Mississippi by Prentiss County woman Brandi Burcham.
Burcham argued that she and others "incurred other out-of-pocket expenses in connection with" the concert, and that the suit was filed on "behalf of all affected patrons."
"Even if ticket prices are refunded, no offer has been made to reimburse concertgoers for other out-of-pocket expenses they incurred in connection with the concert cancellation, including transportation, lodging, food, merchandise sales, transaction fees and other such expenses," the suit stated.
Gray sister station KSNB reported that Wallen has rescheduled his April 29 Lincoln, Nebraska concert date to September 9.
All tickets for that concert will be honored for the new date, KSNB stated.
Want more WLBT news in your inbox? Click here to subscribe to our newsletter.
See a spelling or grammar error in our story? Please click here to report it and include the headline of the story in your email.
Copyright 2023 WLBT. All rights reserved.