Attorneys in Tyre Nichols case to announce civil lawsuit against city, MPD, officers involved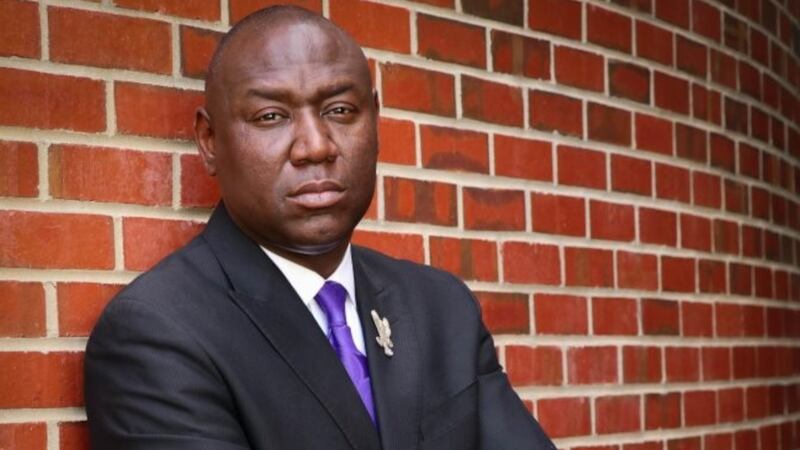 Published: Apr. 17, 2023 at 5:56 PM CDT
MEMPHIS, Tenn. (WMC) - Civil rights and personal injury attorneys Ben Crump, Antonio Romanucci, and local counsel, retired Judge Earnestine Hunt Dorse, will announce the filing of a civil lawsuit against the City of Memphis, Memphis Police Department, and individual officers for the January death of Tyre Nichols.
The announcement will take place Wednesday, April 19, outside the Circuit Court Clerk's Office on Adams Avenue at noon.
Nichols' family will be in attendance along with their legal counsel.
Nichols died after a Jan. 7 traffic stop conducted by MPD officers.
The five former Memphis police officers who were charged with second-degree murder in Nichols' death pleaded not guilty and are scheduled to appear back in court on May 1.
Click here to sign up for our newsletter!
Click here to report a spelling or grammar error. Please include the headline.
Copyright 2023 WMC. All rights reserved.