Oprah Winfrey to serve as TSU commencement speaker
"To have Ms. Winfrey as our speaker will be a life-changing moment for graduates and the University."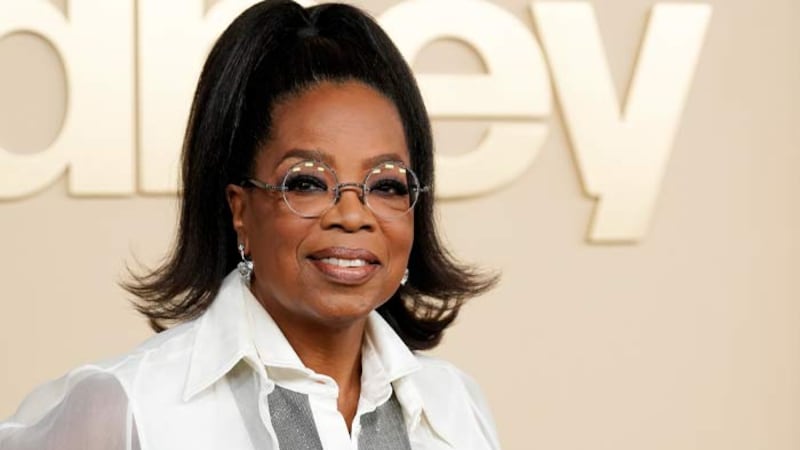 Published: Apr. 14, 2023 at 3:57 PM CDT
NASHVILLE, Tenn. (WSMV) - You get a diploma, you get a diploma, and everybody gets a diploma!
Tennessee State University Alumna Oprah Winfrey will headline the spring commencement as the keynote speaker. Oprah is coming home for TSU's undergraduate commencement on Saturday, May 6 in Hale Stadium.
She'll be joined by United States Congressman Bennie G. Thompson, Miss-Second District, who'll address graduate students at an indoor ceremony on Friday, May 5 in the Gentry Center Complex.
TSU reports more than 800 students will receive degrees across various disciplines on both days.
"Commencement is always a special time for our students and their families, as it marks a major milestone in our students' lives and a sign of success for them," TSU President Dr. Glenda Glover said. "To have Ms. Winfrey as our speaker will be a life-changing moment for graduates and the University. She is someone who has walked the TSU campus as a student, sat in some of the same classrooms, and knows first-hand the value of a TSU education. Ms. Winfrey and Congressman Thompson are trailblazers, history makers and HBCU graduates, adding to the excitement and anticipation for both commencement ceremonies."
Copyright 2023 WSMV. All rights reserved.