Arkansas passes legislation to disregard pronouns in schools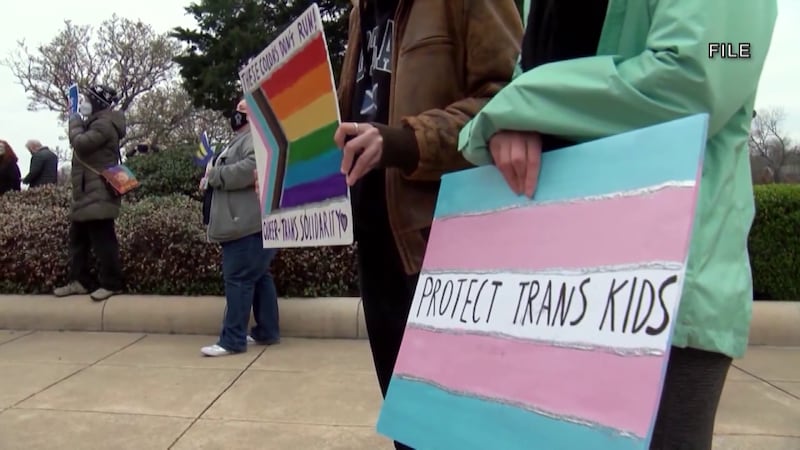 Published: Mar. 15, 2023 at 6:33 PM CDT
|
Updated: Mar. 15, 2023 at 6:47 PM CDT
LITTLE ROCK, Ark. (WMC) - House leaders in the state of Arkansas have passed a bill that will allow teachers to disregard students' preferred pronouns.
The bill is sponsored by Representative Wayne Long. According to Long, some teachers have informed him that they fear losing their jobs if they don't use the preferred pronouns of the student.
A number of Arkansas residents have protested the bill, including Ethan Avanzino, a resident who identifies as transgender.
"I knew who I was back then," Ethan said. "These trans kids know who they are. And when we're saying we're not going to respect your name or your pronouns, that's a detriment to those kids."
The Arkansas House disagrees with Representative Long stating that "the Bible teaches us not to participate in that. It just basically protects me or a teacher who feels that way."
On Tuesday, the House committee passed an amended version of the bill.
Click here to sign up for our newsletter!
Click here to report a spelling or grammar error. Please include the headline.
Copyright 2023 WMC. All rights reserved.