Owner of dogs that attacked 3-year-old has record of letting dogs roam neighborhood
Published: Mar. 7, 2023 at 6:38 PM CST
MEMPHIS, Tenn. (WMC) - Records show that the owner of the dogs that attacked a three-year-old, leaving him in critical condition Monday afternoon, regularly allowed his dogs to roam free in his old neighborhood in Cordova.
The toddler is now in stable condition at LeBonheur Children's Hospital after police say he was attacked by at least five dogs in a South Memphis neighborhood.
Neighbors say those five dogs actually belonged to the family of three-year-old Lorenzo.
They also say this could have been prevented if the family would've listened to their warnings.
"I done voiced my concerns, a lot of people have," said Mike Armstrong, a neighbor who lives on Barton Street. "But they wouldn't listen. They got little dogs running all around, pits. Breeded with pits."
Armstrong says he's very familiar with the dogs that attacked Lorenzo and says they've been a nuisance to the entire neighborhood since the family moved in just a few months ago.
"According to what they done, they're vicious if they can attack a baby and rip him up like that," said Armstrong.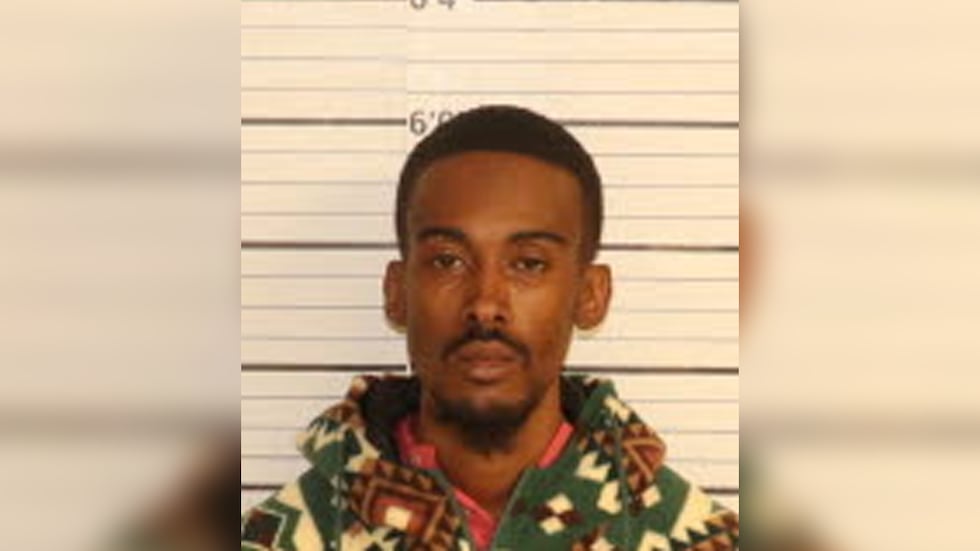 On Tuesday, we caught up with the dogs' owner, 26-year-old Kendale Taylor. According to Memphis police, Taylor is the boy's father.
MPD said the dogs responsible for the attack were pit bulls, however, Taylor told Action News 5 that the dogs were not pit bulls, but Boxer/Belgian Malinois mixes. He also said they were five months old, from an unwanted litter, and that the dogs' attack on the three-year-old was "an accident" after the toddler wandered outside unattended.
Taylor said that there were currently zero charges for the incident. However, Action News 5 confirmed there is a warrant out for Taylor's arrest on felony charges of child endangerment.
Memphis Animal Shelter also gave Taylor a citation for the following: failure to maintain dogs, dangerous vicious dogs, dogs at large, and rabies shots and tags.
Records show that in 2020, Taylor racked up 16 dog-related citations for city ordinance violations; nine of those charges were for Taylor allegedly allowing dogs to run free, and seven others were in regard to a violation of the city's spay/neuter ordinance.
When Action News 5 asked Taylor about those charges, he ended the conversation and walked away.
"It's very sad when you should've just put the dogs up," said Armstrong. "Why'd you even bring all these dogs over here? What do you need all those dogs for?"
Memphis Animal Services says they're assisting MPD in the investigation. Once completed, Taylor will receive a charge for each dog involved in the attack.
Taylor was booked into Shelby County Jail on March 8.
He is scheduled to appear in court on Thursday.
Click here to sign up for our newsletter!
Click here to report a spelling or grammar error. Please include the headline.
Copyright 2023 WMC. All rights reserved.