GoFundMe for Smyrna teen severely injured in crash raises more than $500K
Janae Edmondson lost her legs in the crash.
Published: Feb. 24, 2023 at 8:24 PM CST
NASHVILLE, Tenn. (WSMV) – The GoFundMe fundraiser for the Smyrna teenager who lost her legs in a crash in St. Louis last week has raised more than $500,000.
The GoFundMe, Pray for Janae, was started by Rhonda Ross, director for Mid TN Volleyball Club, where Janae Edmondson played. As of Friday night, there had been nearly 8,000 donations totaling more than a half-million dollars.
"The whole club loves Janae and values her athletic gifts, toughness, determination, and perseverance," the GoFundMe page says. "These are things she will need in great measure during the long recovery that lies ahead."
Edmondson, a student-athlete, was at a volleyball event Feb. 18 in St. Louis when police say Daniel Riley failed to yield at an intersection and hit another car. That car went airborne and hit Edmondson, pinning her between it and a parked car.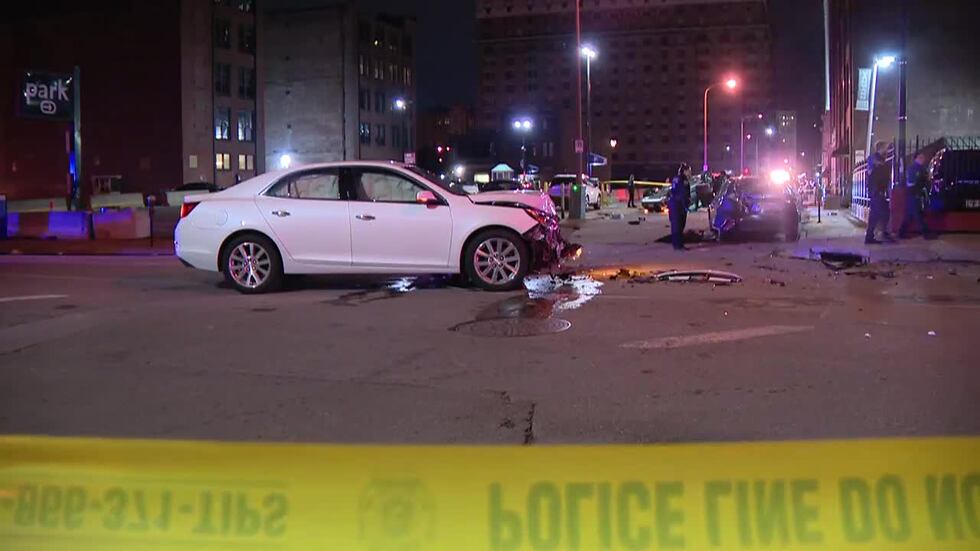 Riley was later arrested for three counts of assault, armed criminal action, and operating a vehicle without a valid license. And records show he was out on bond for a robbery.
Edmondson lost her legs. She had been committed to play college volleyball.
"We are so grateful for the support of local authorities and the Capitol Sports Center Staff for their help during this very difficult time," the GoFundMe says. "At the request of the family, please keep focus on prayers for Janae and allow for comfortable space as they cope."
Copyright 2023 WSMV. All rights reserved.