Man arrested after shooting in Whitehaven leaving 10 injured, 1 dead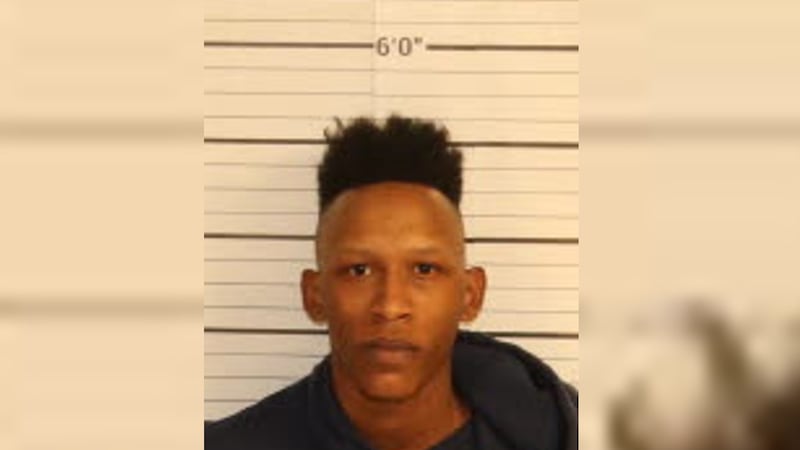 Published: Feb. 20, 2023 at 9:47 AM CST
MEMPHIS, Tenn. (WMC) - Memphis Police Department revealed more details about the mass shooting in Whitehaven that occurred on February 19.
Police say surveillance video shows a man exiting a Dodge Charger, opening the trunk, and handing a rifle to a shooter.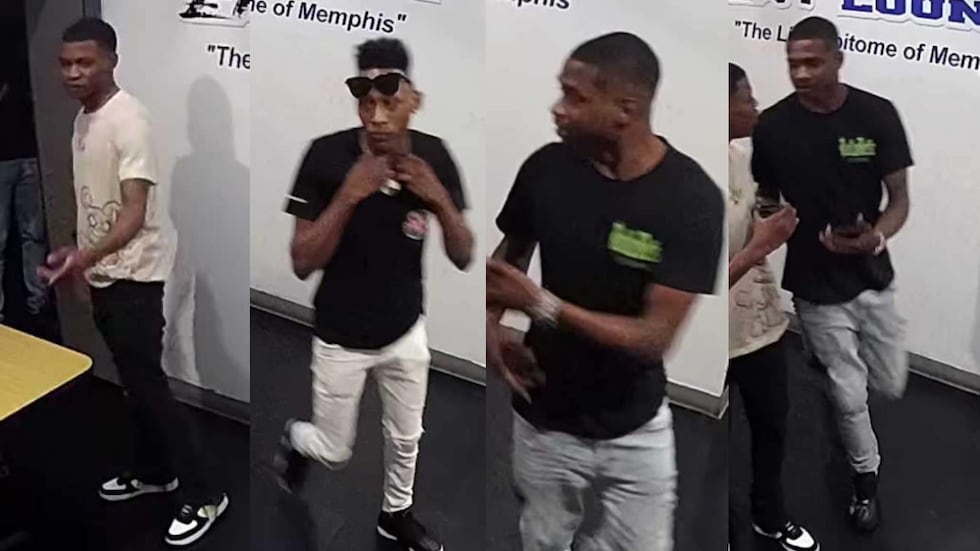 The man then fired numerous rounds at a blue Mercury Milan, got into the Dodge Charger, and left the scene.
According to the affidavit, 21-year-old Julius Freeman and another man went to Ridgeway station and admitted to bringing the shooter to the scene as a passenger in his Dodge Charger.
Freeman admitted to handing him a rifle from the trunk of the car and driving the shooter away from the scene, according to court documents.
Freeman is charged with facilitation of second-degree murder, five counts of employing a firearm during the commission of a dangerous felony, and five counts of criminal attempted facilitation of second-degree murder.
MPD responded to the shooting at Live Lounge located at 1482 East Shelby Drive at 12:43 a.m.
Officers found two women that were shot. They were taken to the hospital in critical condition.
Memphis authorities were also called to Shelby Drive and Bender Road regarding additional victims.
Officers found six men in a blue Mercury Milan that were shot. One man did not survive his injuries.
According to police, five more men were taken to the hospital in critical condition.
Five of those victims were released from the hospital, according to police.
Click here to sign up for our newsletter!
Click here to report a spelling or grammar error. Please include the headline.
Copyright 2023 WMC. All rights reserved.