MPD releases former officer Hemphill's personnel file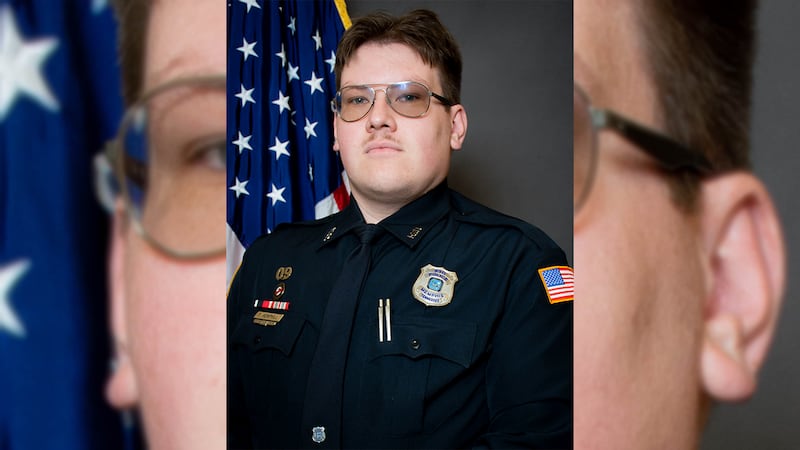 Published: Feb. 17, 2023 at 4:06 PM CST
MEMPHIS, Tenn. (WMC) - On Friday, the Action News 5 Investigators were given access to former officer Preston Hemphill's personnel file.
Hemphill was fired from the Memphis Police Department for what the department said were lies about the initial Tyre Nichols traffic stop and interaction with officers.
Body-worn camera video showed Hemphill holding a taser against Nichols' body and then firing the taser as Nichols ran away.
According to documents reviewed Friday, Hemphill was assigned to the Scorpion Unit in October 2022, more than four and a half years after joining MPD, and after previously being re-classified as a recruit.
In a 2021 performance evaluation, Hemphill's supervisor noted his judgment needs improvement, citing a call Hemphill had mishandled concerning a custody dispute and his use of training manuals on-scene to make decisions.
At the time of that 2021 evaluation, a supervisor wrote Hemphill "maintains control on all his scenes and can easily extinguish a volatile situation."
The file contains two written reprimands, one for damaging a ticket printer and the other for wrecking his squad car.
Hemphill has not been charged criminally.
Action News 5 also obtained the personnel files of the five Memphis police officers fired and charged with second-degree murder.
Hemphill's personnel file is below:
Click here to sign up for our newsletter!
Click here to report a spelling or grammar error. Please include the headline.
Copyright 2023 WMC. All rights reserved.