Judge approves defense request for all non-redacted evidence from Tyre Nichols investigation to be kept private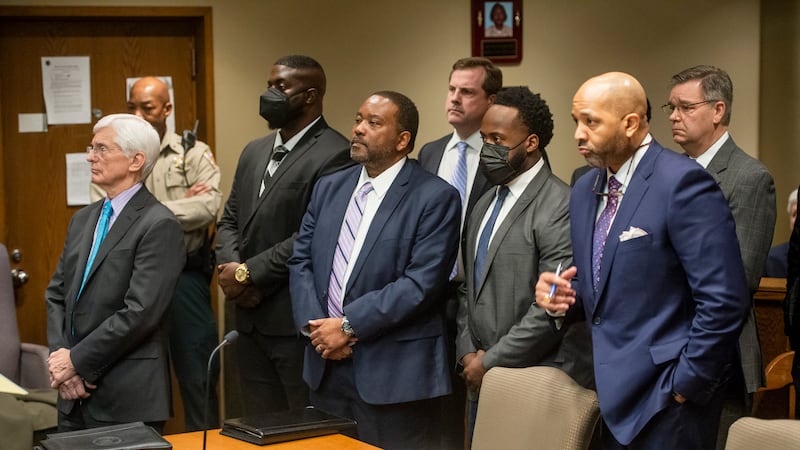 Published: Feb. 17, 2023 at 3:09 PM CST
MEMPHIS, Tenn. (WMC) - A judge has ordered all unredacted evidence be shielded from the public in regards to Tyre Nichols' death.
A request was made by attorneys from the five ex-officers, who face murder charges in Nichols' death, to only share this evidence with counsel for each party.
This would include any raw, unedited footage that has not been redacted.
The order was signed by Judge James Jones on Friday.
In response to a motion filed by attorney Bill Massey, who represents Emmitt Martin, the court ordered the following evidence be made available to him: radio recordings from January 7, Tyre Nichols' cell phone and forensic extraction, body camera recordings, all Skycop recordings and reports from medical institutions.
The 5 former Memphis police officers charged with murdering Tyre Nichols appeared in court for the first time Friday morning and entered a not guilty plea.
Demetrius Haley, Emmett Martin III, Justin Smith, Desmond Mills Jr, and Tadarius Bean are set to appear in court again on May 1.
Click here to sign up for our newsletter!
Click here to report a spelling or grammar error. Please include the headline.
Copyright 2023 WMC. All rights reserved.