No charges filed against Tenn. officers involved in sex scandal
The officer's actions violated department policy but not the law, District Attorney Jennings Jones said.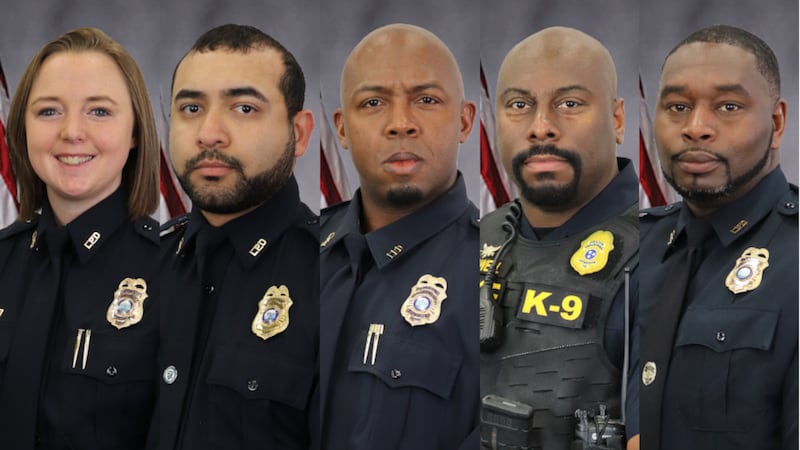 Published: Jan. 23, 2023 at 2:45 PM CST
LA VERGNE, Tenn. (WSMV) – No charges have been filed at this time against the eight Tennessee police officers involved in a shocking sex scandal that has made national headlines.
District Attorney General Jennings Jones told WSMV4 most of the violations listed in the City of La Vergne's investigative report appear to be policy-related rather than criminal.
The investigation found officers within the department's evening shift were having sex with each other while on duty and on city property. The investigative report also highlighted a raucous hot tub party and the exchange of explicit naked photos between officers. These actions violated department policy but not the law, Jones said.
Five La Vergne officers were fired due to conduct violations and three others were suspended. WSMV4 recently found many of the officers were reprimanded at least once before the sex scandal. Their personnel files can be found here.
WSMV 4 has tried to reach officers involved in the sex investigation to get their side of the story. We have not heard back.
Copyright 2023 WSMV. All rights reserved.