Breakdown: What is acid rain & why is it harmful?
Published: Dec. 1, 2021 at 12:57 PM CST
MEMPHIS, Tenn. (WMC) - Acid rain, or acid deposition, is a broad term that includes any form of precipitation with acidic components, such as sulfuric or nitric acid that fall to the ground from the atmosphere in wet or dry forms. This can include rain, snow, fog, hail or even dust that is acidic.
According to the Environmental Protection Agency: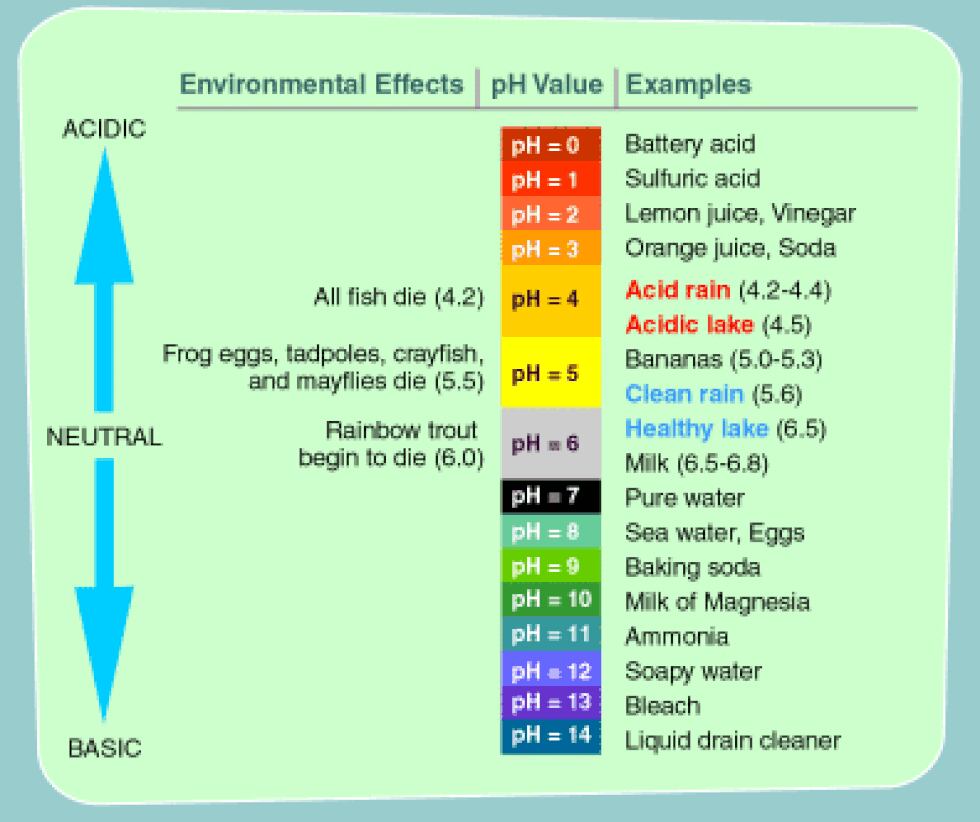 Copyright 2021 WMC. All rights reserved.
Click here to sign up for our newsletter!
Click here to report a spelling or grammar error. Please include the headline.