Man charged with voluntary manslaughter in North Memphis shooting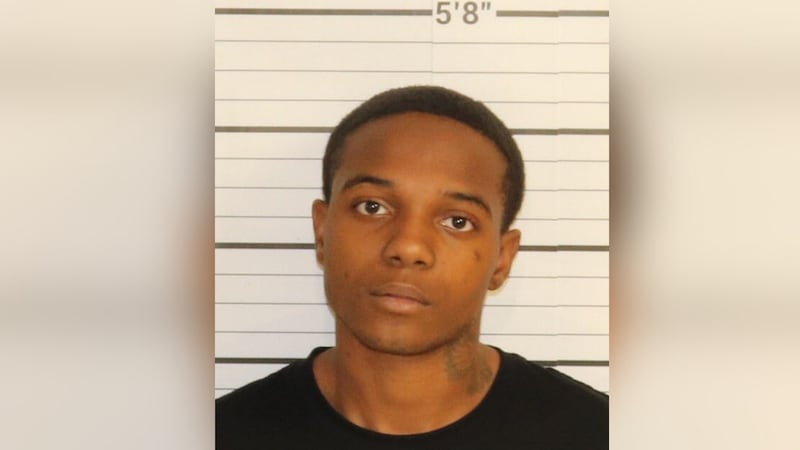 Updated: Jun. 1, 2021 at 12:05 PM CDT
MEMPHIS, Tenn. (WMC) - Memphis Police arrested a man who they say is responsible for the shooting death of another man in North Memphis.
On Sunday May 30, officers responded to reports of shooting at a home near Decatur St.
According to the affidavit, Latederrick Reed shot Carey Woods while backing out of the driveway at his home.
Reed told police he saw Woods walking towards the car with a gun and started shooting.
MPD say minutes later, the victim arrived at the hospital suffering from a gunshot wound to the chest.
He died from his injuries at the hospital, police say.
Reed is being charged with voluntary manslaughter and possession of a firearm during the commission of a dangerous felony.
Copyright 2021 WMC. All rights reserved.