Police: 1 in critical condition after overnight shooting in Midtown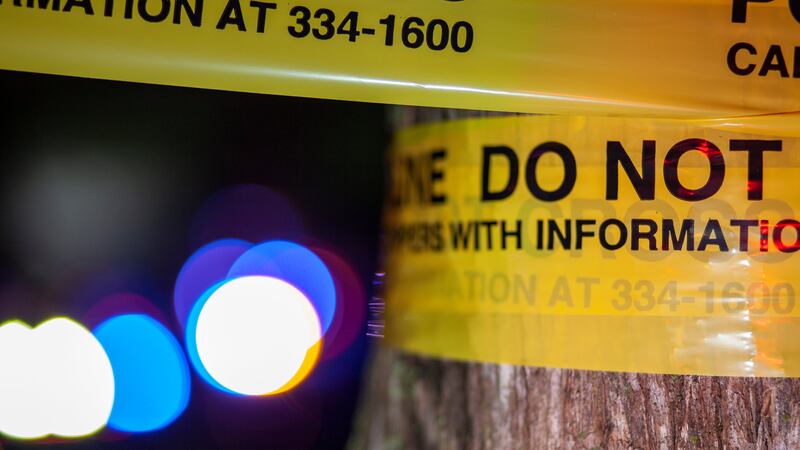 Updated: Jun. 1, 2021 at 10:56 AM CDT
MEMPHIS, Tenn. (WMC) - A man is in the hospital and police are looking for information on a suspect involved in an overnight shooting in Midtown.
Investigators say the shooting happened around 12:17 a.m. Tuesday at the intersection of Madison Venue and Claybrook Street spilling over to Jefferson Avenue.
The victim is in critical condition, according to Memphis police.
No suspect information is available. If you have any information regarding this case, call Crime Stoppers at 901-528-CASH.
Copyright 2021 WMC. All rights reserved.