City of West Memphis names new police chief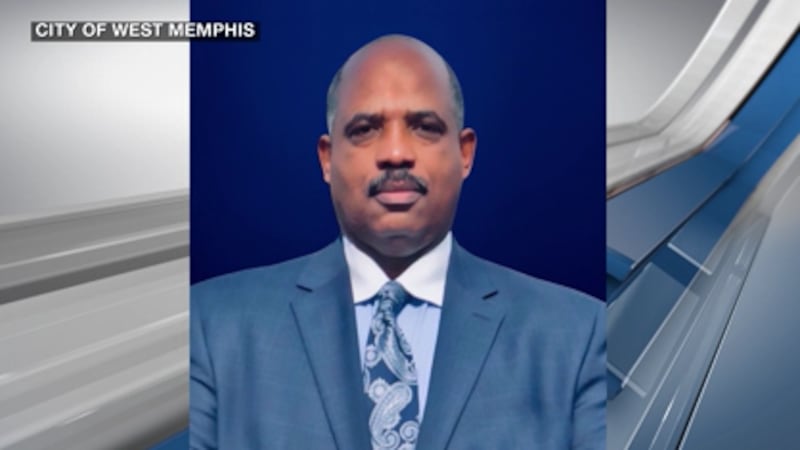 Updated: Jun. 1, 2021 at 4:47 PM CDT
WEST MEMPHIS, Ark. (WMC) - West Memphis has named its new police chief.
Michael Pope is set to take over the role after current chief of police, Eddie West, retires at the end of next month.
Pope is bringing more than 30 years of experience from the Shelby County Sheriff's Office to the role.
On the new appointment West Memphis Mayor Marco McClendon says, "Chief pope has a proven track record of protecting citizens and increasing public safety by serving as a committed officer with a high level of integrity and positive influence in the community."
Copyright 2021 WMC. All rights reserved.