Man in critical condition after shot near Frayser home, police say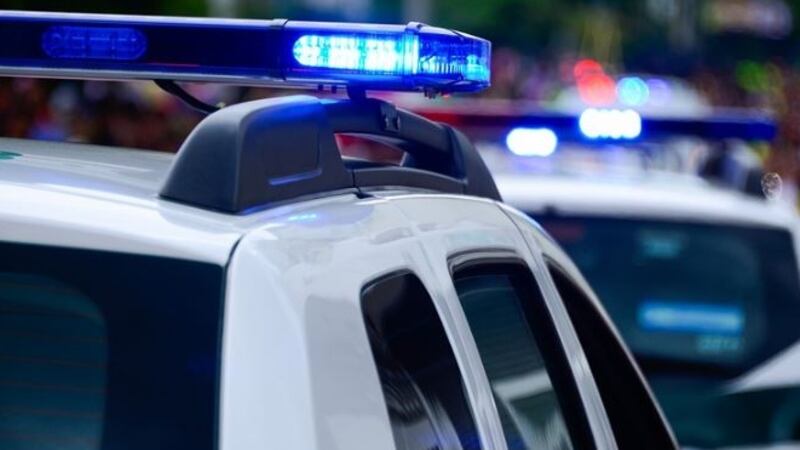 Updated: May. 30, 2021 at 6:41 PM CDT
MEMPHIS, Tenn. (WMC) - Memphis Police say a man who was shot near a home in Frayser is facing serious injuries.
Around 6:00 p.m. Sunday, shots were fired in the 3600 block of Fiat Cove.
Officers arrived to the scene and found one man shot.
He was transported to the hospital in critical condition, police say.
Memphis Police say no suspect information is available at this time.
This is an ongoing investigation.
Copyright 2021 WMC. All rights reserved.