Police: Woman shot, killed in Frayser apartment complex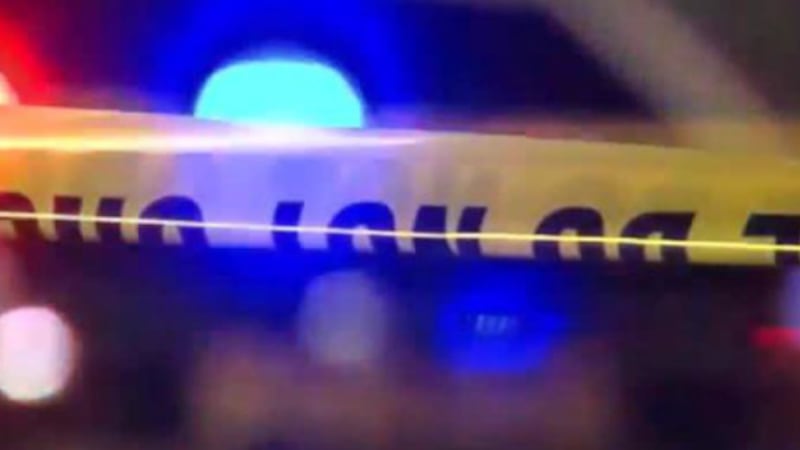 Updated: May. 29, 2021 at 2:59 PM CDT
MEMPHIS, Tenn. (WMC) - Memphis Police are investigating after a woman was shot and killed in Frayser Friday night.
Officers were called to Rolling Hills Apartment Complex around 11 p.m. Friday.
According to police, several shots were fired into an apartment, striking one female.
She was pronounced dead on the scene.
There is no suspect information available at this point, police said.
Anyone with information should call Crime Stoppers at 528-CASH.
Copyright 2021 WMC. All rights reserved.