Mighty Lights plan to honor Black History Month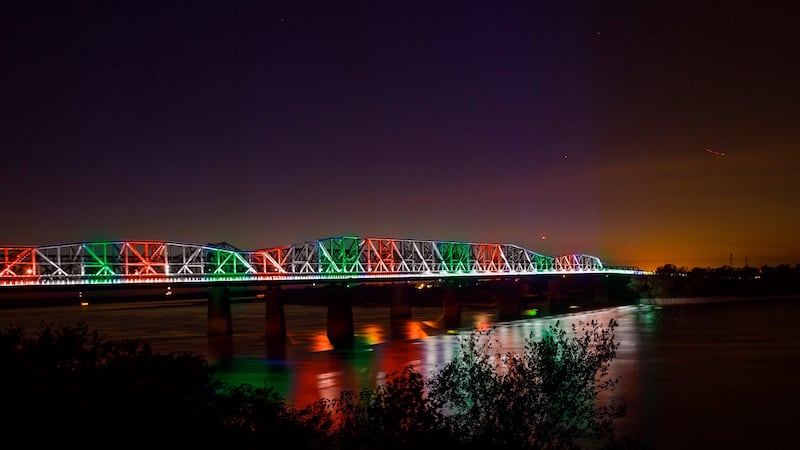 Published: Feb. 8, 2021 at 11:56 AM CST
MEMPHIS, Tenn. (WMC) - Mighty Lights over the Mississippi River plans to honor Black History Month.
On February 15, lights on the bridge will glow red, black, and green between dynamic half-hour shows, according to their Facebook post.
Mightly Lights said they will celebrate black community leaders, artists, businesses, and local influences.
Copyright 2021 WMC. All rights reserved.