UTHSC student sues school, lawsuit claims she was nearly expelled for her social media posts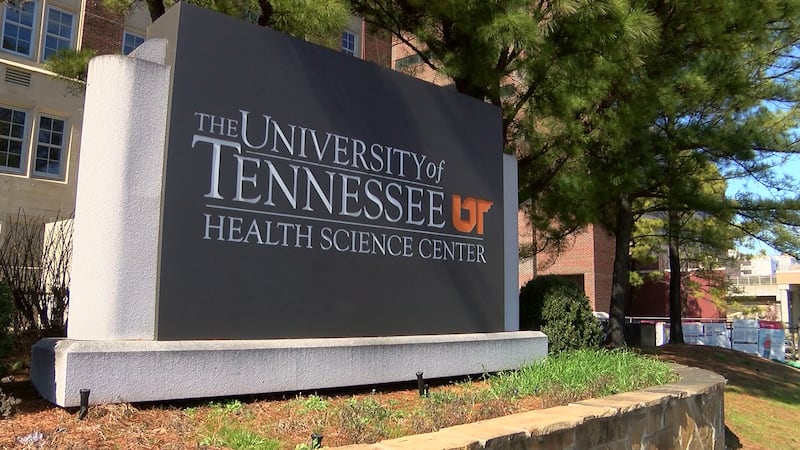 Updated: Feb. 4, 2021 at 11:23 AM CST
MEMPHIS, Tenn. (WMC) - A University of Tennessee Health Science Center student has filed a lawsuit against the school claiming she was nearly expelled for her social media posts.
According to court documents, Kimberly Diei filed a first amendment lawsuit claiming the public university violated her constitution rights.
The lawsuit claims the College of Pharmacy twice investigated her personal social media activity after an anonymous complaint.
Following the second investigation, university officials unanimously voted to expel her for posting "sexual," "crude" and "vulgar" content that allegedly violated "various professionalism codes," according to the lawsuit.
Diei uses a pseudonym on social media and "enjoys commenting on topics of interest to her and other young, black social media users, occasionally using profanity and freely expressing her views about sexuality," according to the lawsuit.
The filing says Diei's posts do not identify her as a student or show any affiliation with the University of Tennessee.
Diei successfully appealed her expulsion, but the suit says Diei is in fear UTHSC could begin another investigation of her social media.
Here's a statement from Diei's attorney.
We've reached out to the university for a statement.
Copyright 2021 WMC. All rights reserved.