Update: Missing child found safe, mother in custody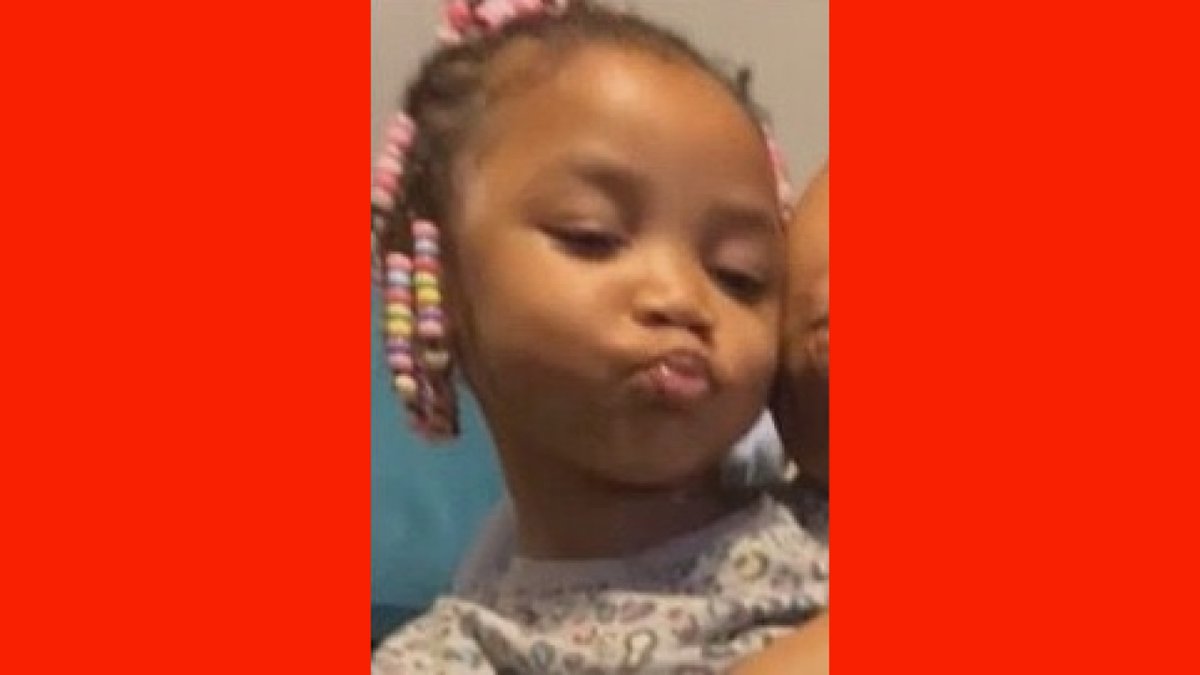 Updated: Jan. 12, 2021 at 3:26 AM CST
LITTLE ROCK, Ark. (KAIT) - Police say a missing child has been found safe and the people suspected of taking her are in custody.
Officers with the Little Rock Police Department say 3-year-old Deliliah Collier was located just after 11 p.m. Monday.
Collier was taken following a shooting shortly before 7 p.m. Jan. 11 at a Kroger store on Geyer Springs Road.
One person was hospitalized with injuries but, according to the LRPD, is said to be in stable condition.
Police told our content partner KARK-TV, the child's mother, 22-year-old Dominique Phillips, and the suspected shooter, 19-year-old Curtis Marshall, took the child.
Both Phillips and Marshall are now in custody.
Copyright 2021 KAIT. All rights reserved.