Dyersburg Police: 4 gunmen open fire on teen outside apartment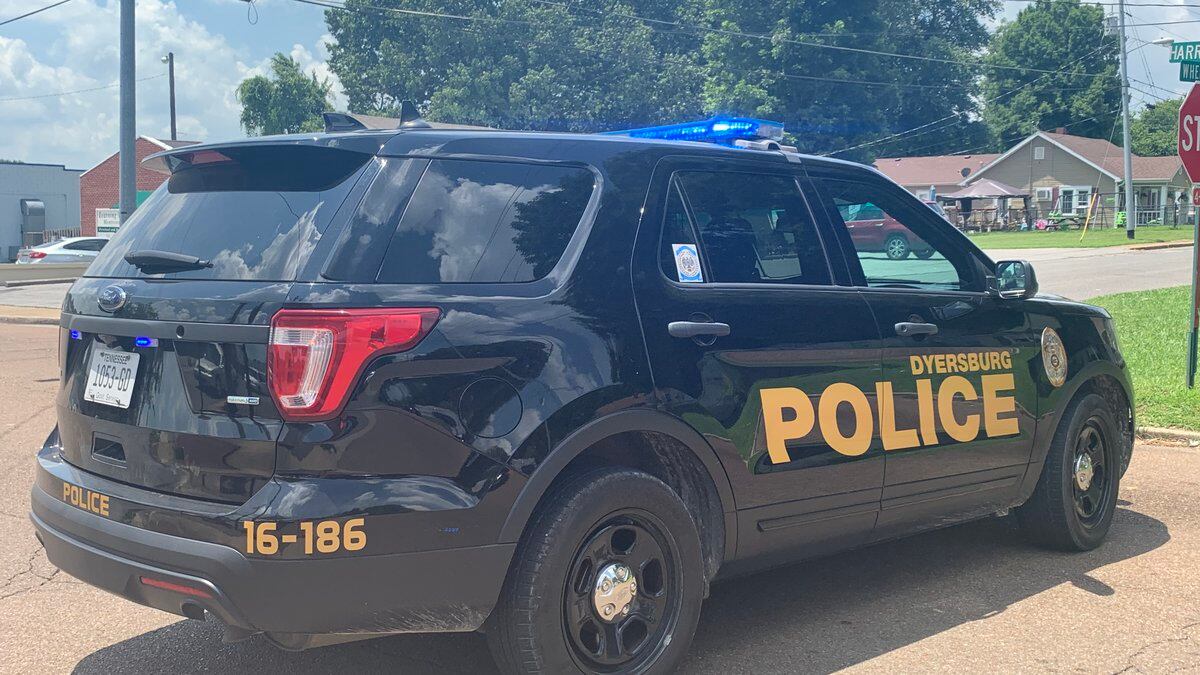 Published: Jan. 7, 2021 at 3:39 PM CST
MEMPHIS, Tenn. (WMC) - A 19-year-old is recovering after four gunmen opened fire outside the victim's apartment, Dyersburg Police said Thursday.
Officers were called to Fisher Circle around 5 p.m. Wednesday after the victim was shot while walking into his apartment.
Police recovered 31 shell casings from the scene and said the apartment and a nearby vehicle were also struck by gunfire.
The four gunmen got away in a car after the shooting, police said.
The teen was treated at a local hospital before being transferred to a facility in Memphis. Police did not provide a current condition.
Dyersburg investigators ask that anyone who witnessed the shooting or has information on the case to call 731-285-TIPS or reach out to detectives at 731-285-1212.
Copyright 2021 WMC. All rights reserved.