90-year-old Saxophonist Dr. Herman Green has died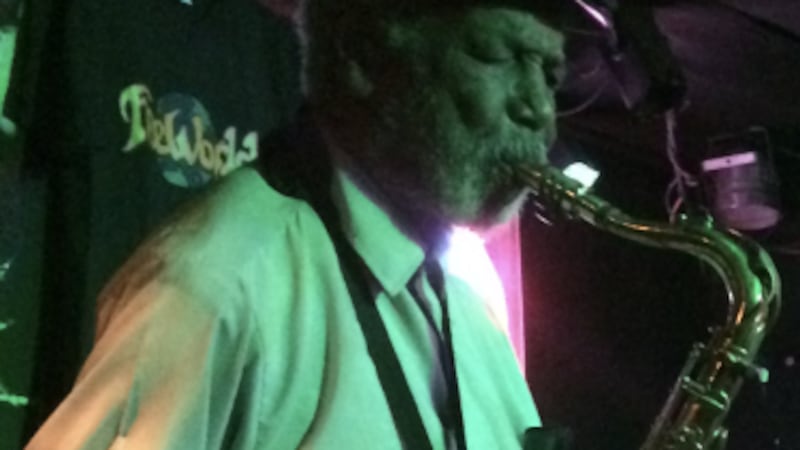 Published: Nov. 27, 2020 at 8:10 PM CST
MEMPHIS, Tenn. (WMC) - Memphis Jazz and Blues icon Dr. Herman Green passed away at his home on Thanksgiving, according to a Facebook post made by Freeworld bandmate Richard Cushing.
The 90-year-old saxophonist died peacefully surrounded by his family, the post states.
A visitation for Green is planned to be held sometime in the next week, followed by the ceremonial walking of his ashes down Beale Street, and possibly a funeral parade in the near future.
A Memorial Jam will be planned for sometime in the Spring of 2021.
Born in 1930, Cushing's Facebook post describes Green as a great musician, mentor, teacher, and friend. The two founded the band Freeworld in 1987.
Check back for updates on memorial arrangements.
Copyright 2020 WMC. All rights reserved.