Memphis Zoo welcomes baby giraffe to the herd, named after Grizzlies' star Ja Morant
Updated: Nov. 19, 2020 at 10:06 AM CST
MEMPHIS, Tenn. (WMC) - The Memphis Zoo is welcoming its newest addition to the African Veldt! The baby giraffe's name is a nod to one of Memphis' most beloved athletes.
To celebrate Memphis Grizzlies' Ja Morant winning NBA Rookie of the Year, the Memphis Zoo will name the calf Ja Raffe.
The baby boy's parents, Niklas and Angela Kate, welcomed Ja Raffe on November 10.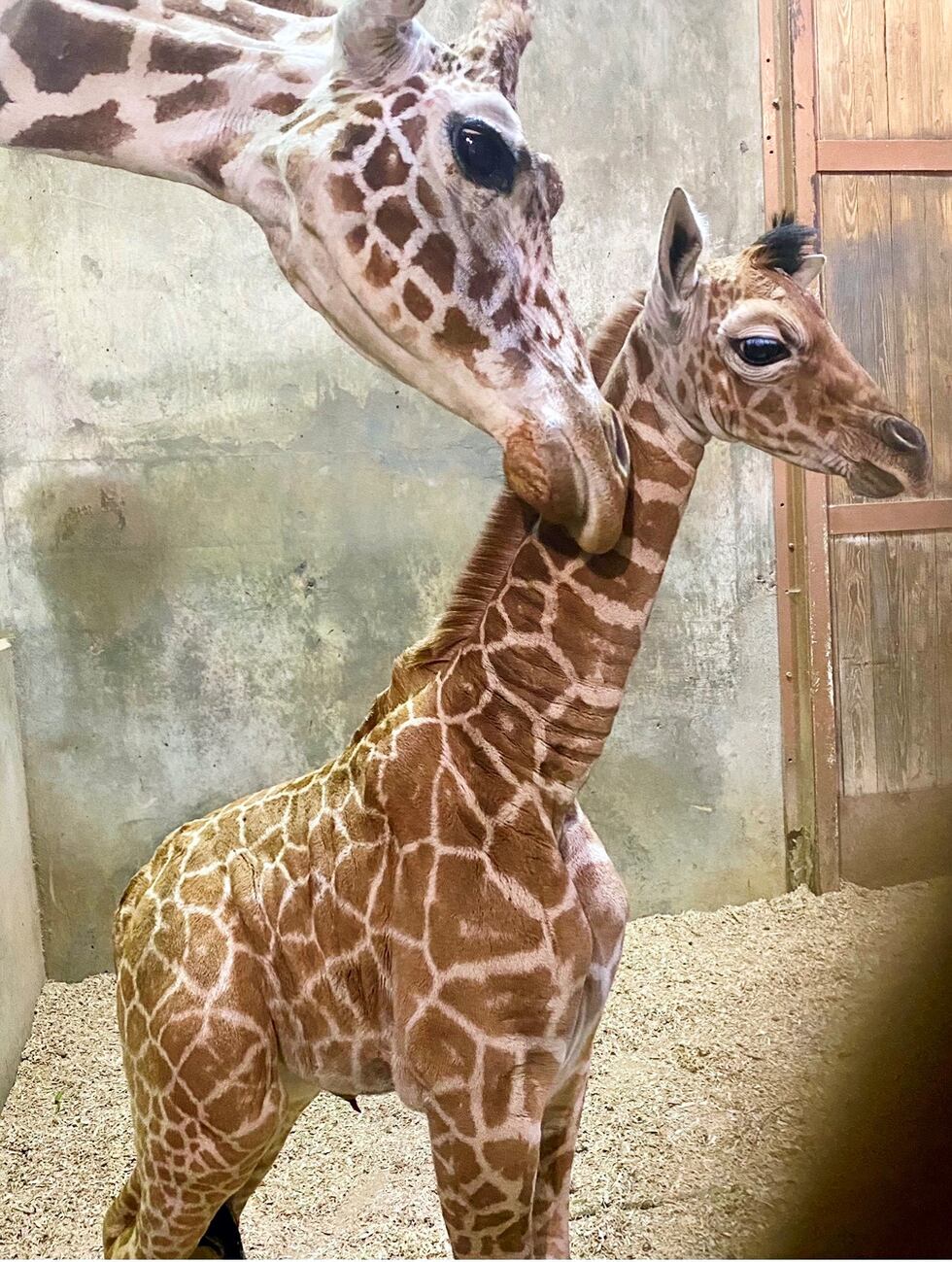 This birth brings the Memphis Zoo herd up to seven. This birth is also exciting because it will be the first time the calf's sister, 18-month-old Ally, will be meeting a new baby.
If you try to visit the baby giraffe on exhibit, the Memphis Zoo said he will most likely be resting or coming from the barn.
The zoo added the calf's birth is part of a Species Survival Plan, which maintains the breeding of a species to maintain a healthy and self-sustaining population that is both genetically diverse and demographically stable.
Copyright 2020 WMC. All rights reserved.