Mississippi's Washington Republicans support Trump's efforts to contest election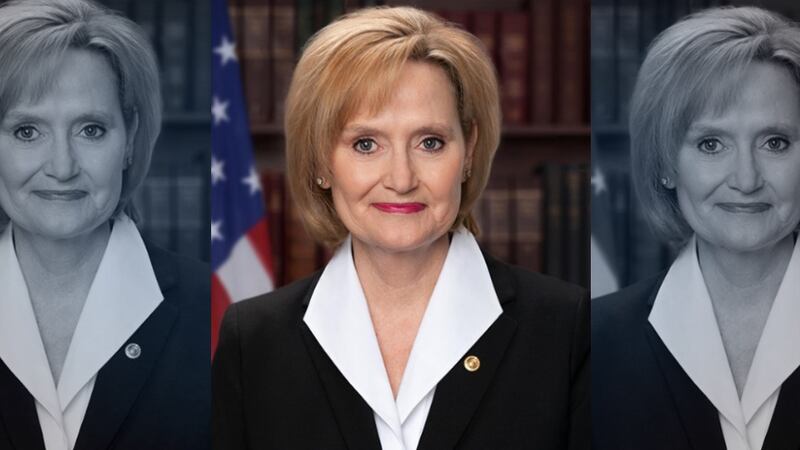 Updated: Nov. 6, 2020 at 12:58 PM CST
JACKSON, Miss. (WLBT) - The state's top Republican leaders in Washington are calling for "transparency and accountablity" in the 2020 election count.
Republican Sens. Cindy Hyde-Smith and Roger Wicker, along with Reps. Michael Guest and Steven Palazzo and Trent Kelly, have shared their support of President Donald Trump as he battles former Vice President Joe Biden for the White House.
"Americans should have confidence in our voting system and that all ballots have been submitted correctly and legally. This is precisely what President Trump and his legal team are seeking," they said in a joint statement.
"Any allegations of voting irregularities, including ballot tampering or voting by ineligible persons, should be investigated and adjudicated to the fullest extent of the law."
President Trump has accused Democrats of trying to "rig" the election, although he has provided no proof or evidence to back his claim.
"This is a case when they are trying to steal an election, they are trying to rig an election," Trump said on Thursday.
According to the Associated Press, Biden currently has 264 electoral votes while President Trump has 214. The presidency weighs on three key states: Pennsylvania, Georgia, and Nevada.
The President has insisted that the U.S. Supreme Court should intervene in the election process.
The President's claim has caused a divide amongst the GOP, but Sen. Hyde-Smith stands behind Trump in his fight.
"I support President Trump as he stands his ground to demand that all votes cast lawfully in the presidential contest are vetted fairly and legally. We, the American people, will certainly accept an outcome reached in an open and legitimate process, which is what I believe the President is trying to ensure."
America awaits the final results of the 2020 Presidential election as votes are still being counted.
Copyright 2020 WLBT. All rights reserved.