Initiative 65 passes in Miss., clearing way for medical marijuana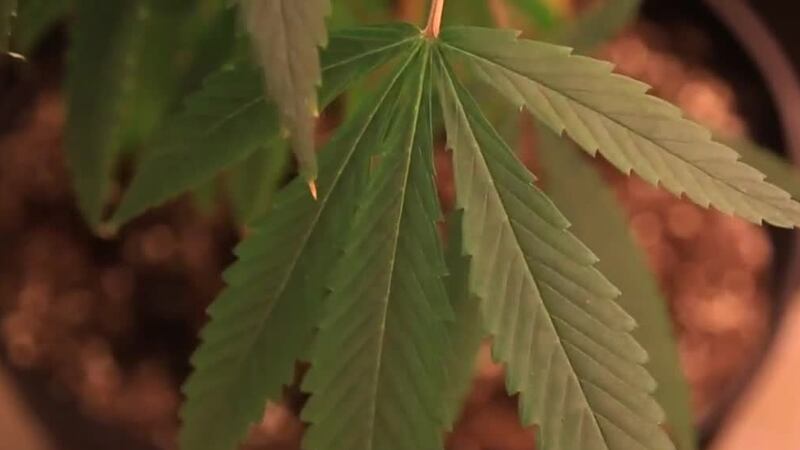 Updated: Nov. 4, 2020 at 12:08 AM CST
JACKSON, Miss. (WLBT) - Initiative 65 is set to become law after Tuesday's election results.
Initiative 65 and Initiative 65A were introduced to voters as away to legalize medical marijuana in Mississippi.
Voters were tasked with either choosing one initiative or vetoing both.
[CLICK HERE to see more election results.]
Under Initiative 65, The Mississippi State Department of Health has full control over the medical marijuana program. It allows patients with at least one of 22 debilitating medical conditions to use medical marijuana, under the approval of Mississippi licensed physicians and licensed treatment centers.
More than 200,000 people across the state signed a petition to put Initiative 65 on the ballot.
Initiative 65A restricts medical marijuana to terminally ill patients and would require pharmaceutical-grade marijuana products to have oversight by licensed physicians, nurses, and pharmacists.
Opponents of Initiative 65A argue it was only placed on the ballot to confuse voters, as it was done without many steadfast guidelines on how to begin the process of legalization.
Both initiatives included being written into the state's constitution.
Many major figures in Mississippi came out against Initiative 65, including Governor Tate Reeves and State Health Officer Dr. Thomas Dobbs.
Dobbs says it's the "Wild West" version of medical marijuana. His concern was the initiative making pot available in "pretty much every community."
Reeves argued "most non-stoners say we should be careful and deliberate," and voted against both initiatives, citing a lack of local authority.
Copyright 2020 WLBT. All rights reserved.