Remains of missing West Memphis hiker found in northwest Arkansas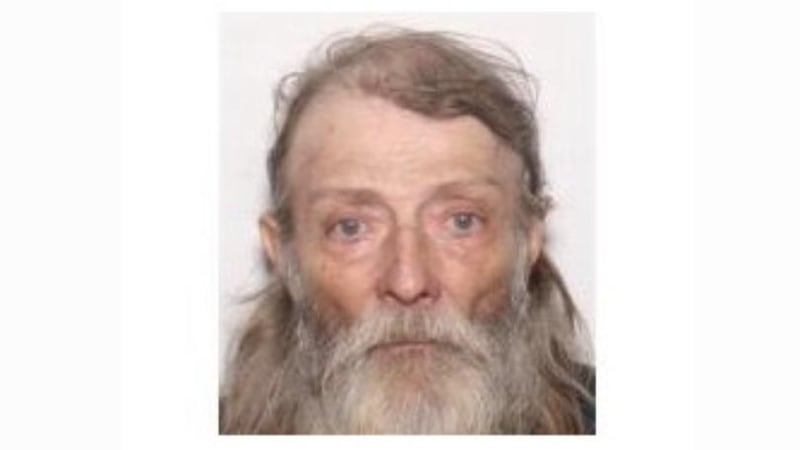 Updated: Jun. 18, 2020 at 3:17 PM CDT
NEWTON COUNTY, Ark. (WMC) - The remains of a missing hiker from West Memphis were found in northwest Arkansas Wednesday morning, according to the National Park Service.
Search and rescue personnel discovered the remains of Thomas Reid in the Sneeds Creek drainage area within the Ponca Wilderness area of Buffalo National River, south of Compton.
Investigators say Reid and his brother began hiking along the Center Point Trail Saturday morning.
After veering off to the Sneeds Creek Trail, Reid injured his leg, and his brother went to get help. Investigators say when his brother returned to the area, Reid was missing.
The National Park Service then lead a search and rescue operation with ground and aerial searches with the help of the Newton County Sheriff's Office and Arkansas State Police.
An investigation will be completed by the National Park Service to determine the cause of death.
Copyright 2020 WMC. All rights reserved.