Shelby County school board approves plan for take-home devices for students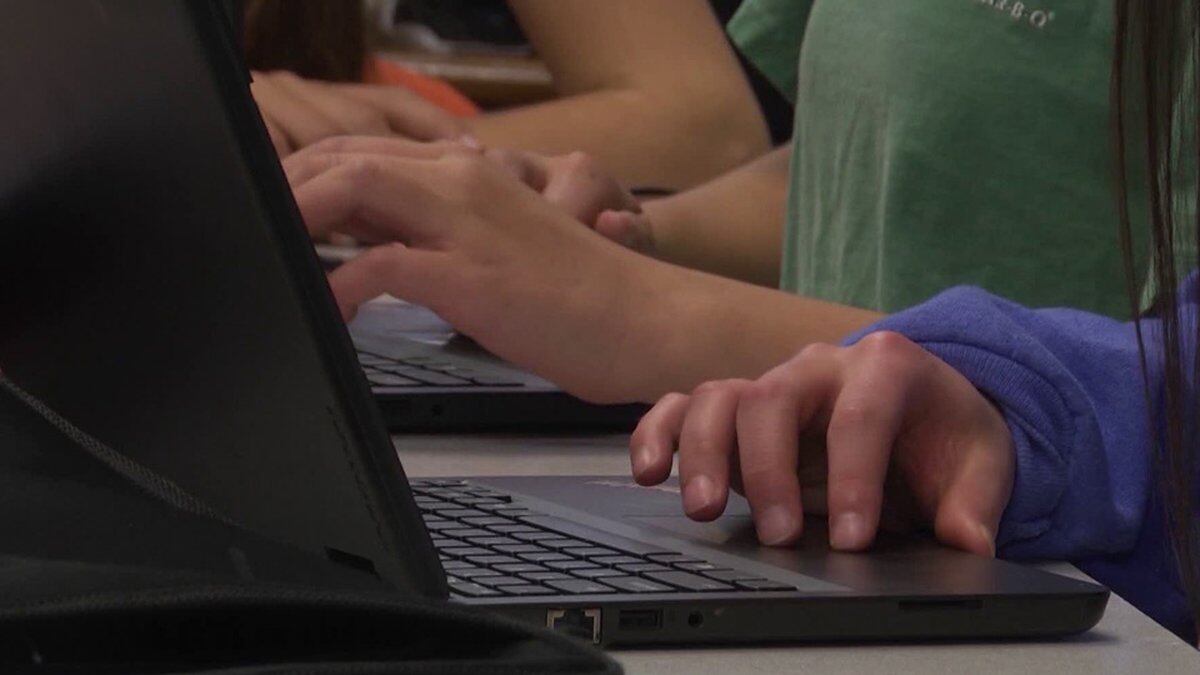 Published: Jun. 15, 2020 at 11:36 PM CDT
SHELBY COUNTY, Tenn. (WMC) - All Shelby County Schools students will now go home with either a tablet or laptop for virtual learning.
In a special called board meeting Monday night, members voted 8 to 1 for the $45 million plan.
Take-home devices have been a discussion for years, but the need for more remote learning during the pandemic forced the issue.
The plan should be up and running in time for the start of school this fall.
Copyright 2020 WMC. All rights reserved.