Wedding planner has advice for couples planning weddings during the COVID-19 pandemic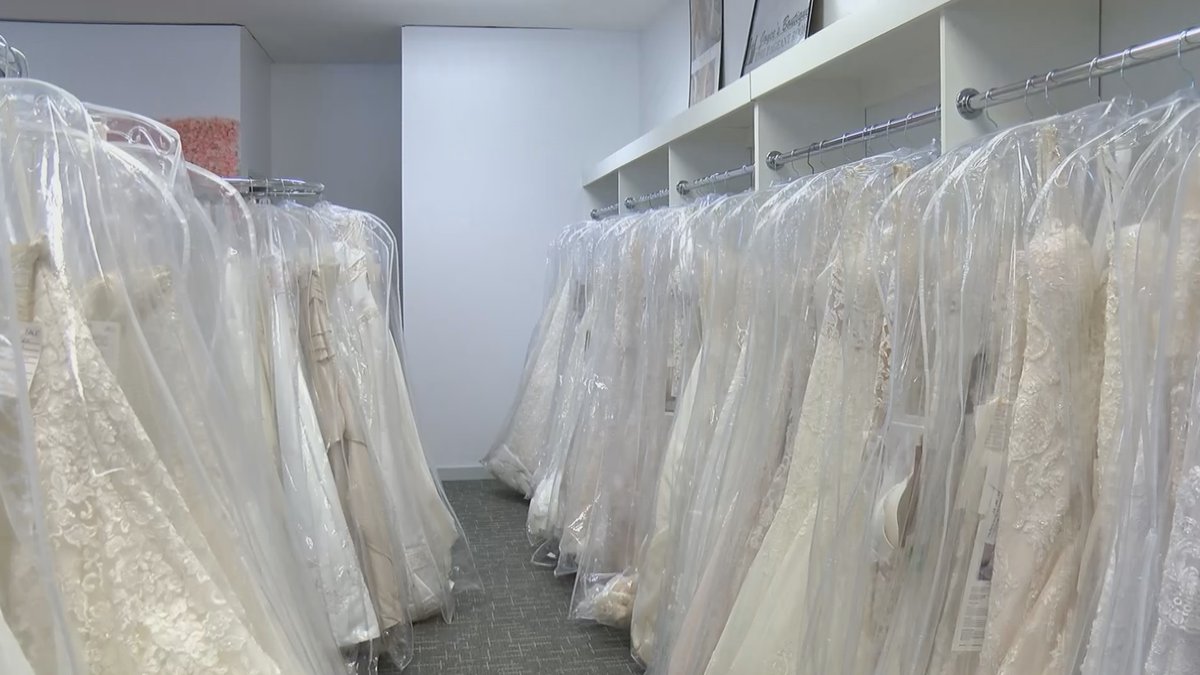 Updated: Mar. 19, 2020 at 12:33 PM CDT
MEMPHIS, Tenn. (WMC) - The coronavirus outbreak is shutting down cities across the country, and even impacting major milestones like weddings.
Because of social distancing recommendations to prevent the spread of COVID-19, thousands of couples are left to make the tough decision whether to postpone or cancel their weddings.
Some couples are opting to have a small ceremony with live streaming capabilities that they can share with loved ones while others are postponing altogether, deciding people's health and safety are most important.
Wedding planner Jamie Wolfer advises brides whose weddings are within eight weeks to strongly consider postponing. She tells them to breathe and lean into support systems and vendors who are there to help.
"If you are outside of these eight weeks, I encourage you to wait," Wolfer said. "It's not the time to call all of your vendors and start working on postponing -- mostly because most of them are going to be busy with the brides within those eight weeks, and we have no idea what this landscape is going to look like in the next two months."
Wolfer says vendors are also feeling the impacts of the outbreak.
For many vendors, weddings are the sole means of income, and many couples are canceling, requesting refunds or halting wedding planning all together.
We've put together a list of resources for Mid-Southerners impacted by the COVID-19 outbreak.
Copyright 2020 WMC. All rights reserved.