Juvenile Court of Memphis, Shelby County suspending in-person court proceedings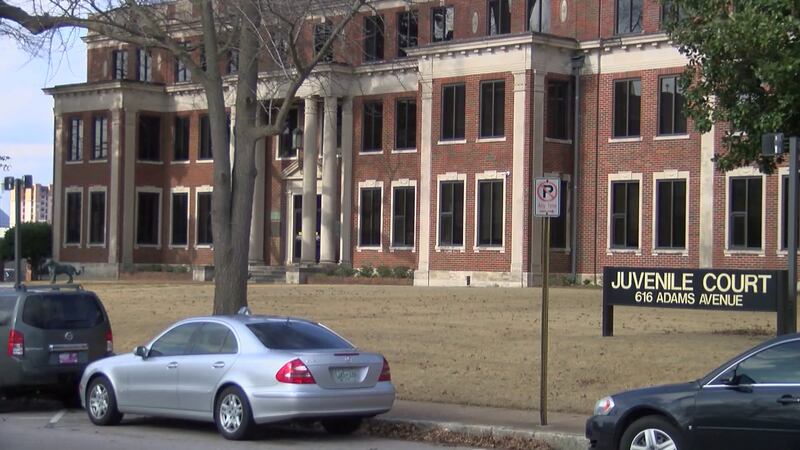 Updated: Mar. 14, 2020 at 6:18 PM CDT
MEMPHIS, Tenn. (WMC) - In response to the COVID-19 pandemic, all in-person proceedings in the Juvenile Court of Memphis and Shelby County are suspended until Tuesday, March 31.
The only hearings to be conducted during this time will be preliminary hearing/emergency motion, detention hearings/plea dockets/revocation hearings, and in-custody contempt hearings.
Non-emergency cases that are set for hearing before March 31 will be continued and reset to a future date.
The Juvenile Court and Juvenile Court Clerk's office will remain open under all circumstances. Should it become necessary for the court to close, these offices will still be accessible by telephone and email during their regular business hours.
Copyright 2020 WMC. All rights reserved.