'Bluff City Law': Episode 4 tackles first amendment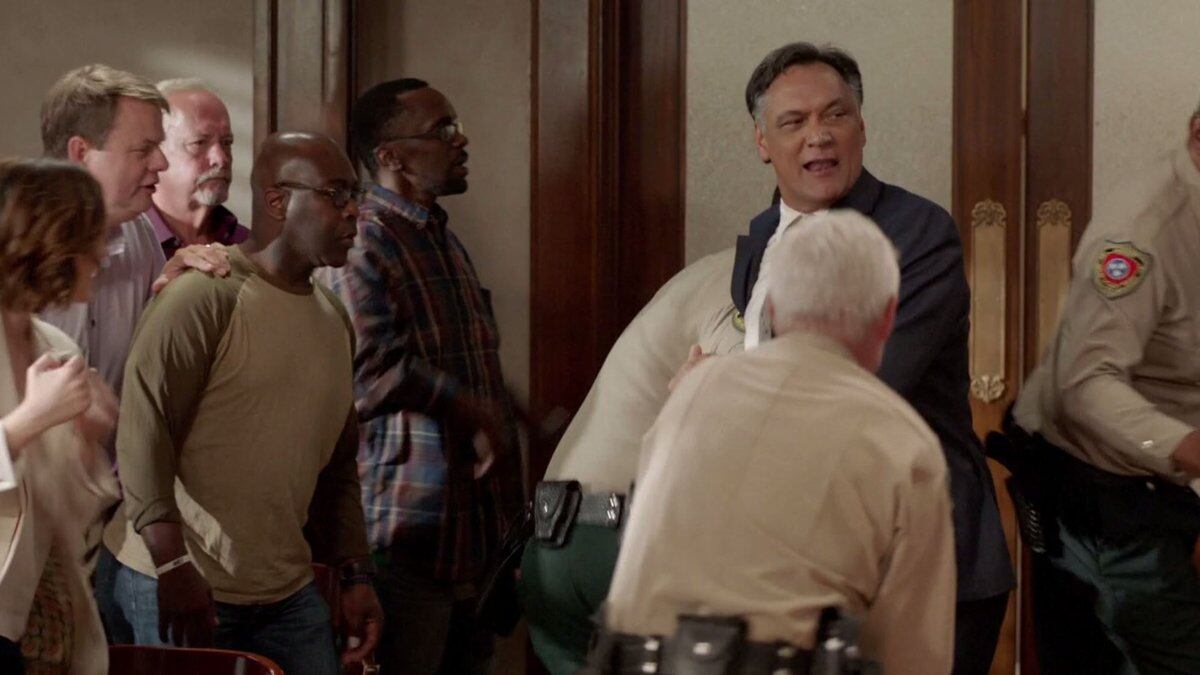 Updated: Oct. 14, 2019 at 1:56 PM CDT
MEMPHIS, Tenn. (WMC) - Monday night on "Bluff City Law," Strait and Associates take on the first amendment.
We know Elijah and Sydney Strait have not always seen eye to eye as father and daughter, but on episode four of "Bluff City Law" airing Monday, Sydney has doubts about Elijah's decision as her law partner.
Elijah chooses to represent the family of a murdered woman in a wrongful death case against controversial leader Campbell Mathers. The case claims hate-speech by Mathers lead to the woman's death.
"There are struggles within the firm to see what is right," "Bluff City Law" Star Stony Blyden said. "There's a lot of tension. It's a very important episode though."
Blyden said the show deals with racism, free speech and the difference between morally wrong and illegal. He said it was surreal tackling these issues with Memphis' own Civil Rights history as the backdrop.
"I don't think it would've made sense for us to film this show anywhere else," Blyden said.
Monday's episode features veteran actress Wendie Malick. She plays Elijah's longtime friend and the attorney representing Mathers.
"What are you doing on that side of a case like this?" Malick's character asks Elijah in a teaser clip of the episode. "You know better than anyone what it's like when people start chipping away at freedoms."
Emotions will flare in the courtroom when Elijah's late wife's legacy gets involved.
"When you bring in his family and connect it with these cases it's just two things, and he might explode a little bit in this one," Blyden said.
Blyden calls this the heaviest episode yet. More than anything, he hopes watching the episode will spark conversations in viewers' households.
Copyright 2019 WMC. All rights reserved.